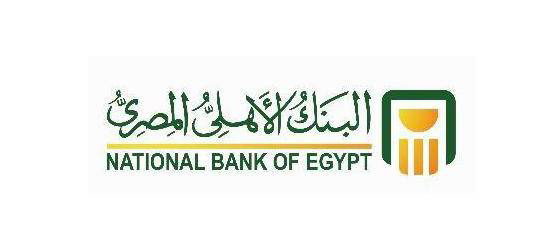 Songstar Samira Saeed's latest song "Ayza Aeesh" (Wanna Live) has received at least 624,000 views on Youtube, apparently encouraging the Moroccan-Egyptian diva to film a video clip for her new hit.
Saeed said reactions have been "varied" about her latest song, labelling its online playing rates as "good".
"Ayza Aeesh" has become the second most popular Egyptian song on Youtube after Mohamed Hamaqi's "Omro Myghib" (She Is Never Away), which garnered four million views.
Edited translation from Al-Masry Al-Youm