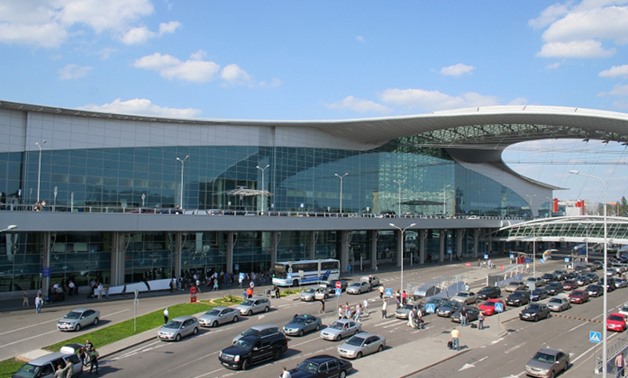 The Director of Corporate Communications Affairs at Saudi Arabian Airlines, Abdullah al-Shahrani, said on Tuesday that a slight complication occurred in the wing of a Saudi Airline plane while it was preparing to take off at Cairo Airport.
Some media outlets had reported that the plane had crashed at Cairo Airport.
"While Saudi Airlines Flight SV312 on October 31 was in the taxiway in preparation for take-off at Cairo Airport, and when it was being pushed it back using ground equipment, a slight friction occurred in the plane's wing with one of the airport's surveillance cameras located in the taxiway," Shahrani said in remarks to CNN Arabic.
He added that the plane completed its flight to Riyadh after conducting a technical examination and ensured of  its safety. "And upon arrival, the technical examination was conducted again, to ensure the planes safety: it completed its flight schedule," he added.