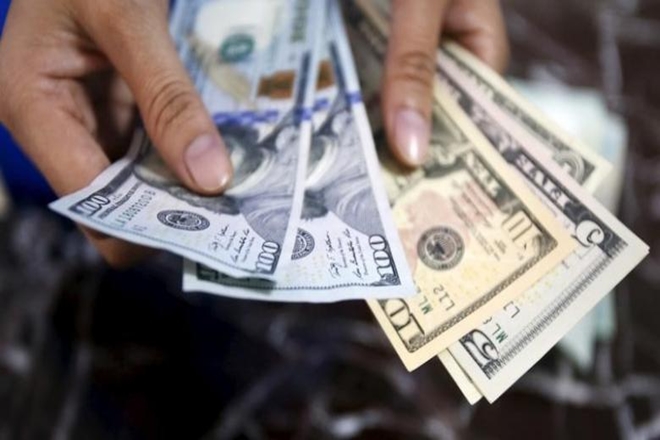 The new anti-corruption committee formed by Crown Prince Mohammed bin Salman may take further measures on the detained princes and ministers, including travel-bans and bank accounts freezes, Saudi newspaper Okaz reported on Sunday.
According to the newspaper, the committee will also likely issue arrest warrants on judges involved in corruption cases.
Meanwhile, Saudi General Prosecutor, Saud al-Mua'jab, stated that Saudi authorities will not give special treatment for the 11 Saudi princes and dozens of current and former ministers against whom the anti-corruption committee issued arrest warrants on Saturday.
Mua'jab added that the committee has commenced investigations as part of the Saudi judiciary's efforts to combat corruption in the kingdom. The detained princes and ministers will enjoy the same rights and treatment of ordinary Saudi citizens regardless of their positions, he stressed.
The Council of Senior Scholars in Saudi Arabia supported in a statement, on Sunday, King Salman bin Abd al-Aziz's arrest warrants, saying that corruption always generates serious problems that can affect the stability of societies.
The Council of Senior Scholars considered the arrest warrants a "historical reform order."
Anonymous sources informed the newspaper that most of the arrest warrants were issued because of corruption in ownership of lands. Some of the detained businessmen own lands larger than the size of the country of Bahrain.
Saudi Arabia arrested on Saturday dozens of princes and former government ministers, including a well-known billionaire with extensive holdings in Western companies, as part of a sweeping anti-corruption probe, further cementing King Salman and his crown prince son's control of the kingdom.
Edited Translation by al-Masry al-Youm