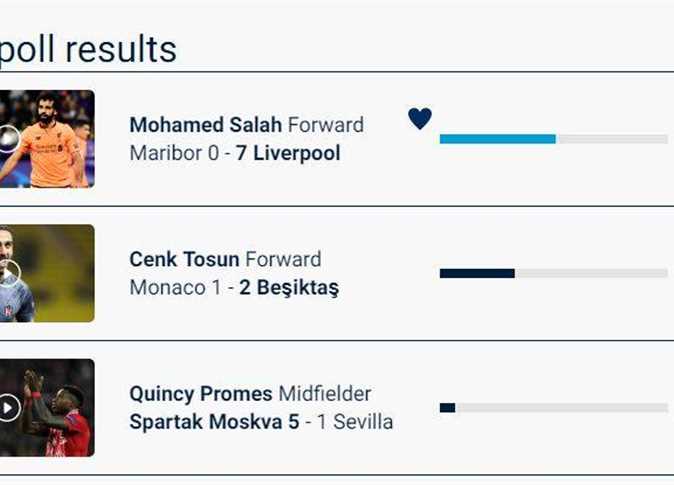 Saudi Arabia has officially informed Egypt of its decision to ban the import of Egyptian guava due to the high percentage of pesticide residue which are not up to international health and safety standards, said official sources from the agricultural ministry.
Abdel Hamid al-Demerdash, chairman of the Export Council of Agricultural Crops, also contacted officials from the agricultural ministry in Saudi Arabia who confirmed the decision to ban imports of the fruit.
Saudi authorities inspected Egyptian agricultural shipments and made sample analyses, monitoring the pesticide residue, according to an official report by Demerdash submitted to the Export Council of Agricultural Crops.
A Saudi official from the agricultural ministry told Demerdash that Saudi Arabia has recently received Egyptian pomegranate shipments which violate the maximum limits of pesticide residues.
The Saudi official pointed out that an official letter was sent to Egyptian authorities in this regard, adding that measures may be taken against the Egyptian pomegranate if violating standards continue.
The Export Council demanded in an official memorandum from Egyptian export companies to review the level of pesticide residues in any agricultural shipments exported to Saudi Arabia to ensure that they comply with the Saudi requirements, in order to avoid a possible pomegranate ban.
Edited translation from Al-Masry Al-Youm