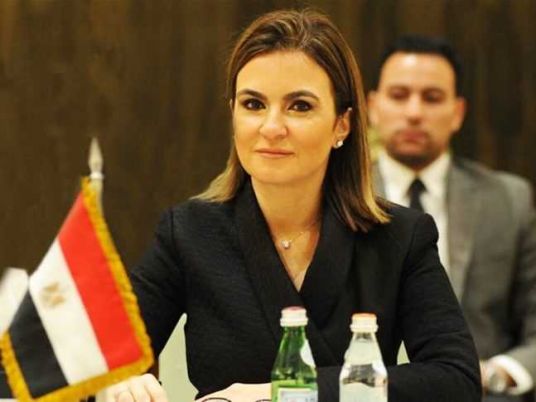 The Saudi-Egyptian Business Council plans to increase investments by both the Saudi government and private sectors in Egypt to reach $51 billion in the agricultural, industrial, tourism, energy and real estate sectors, as well as the Suez Canal Development Project.
Investment Minister Sahar Nasr called on Saudi investors to invest in Egypt in a number of large development projects, including the development of the Suez Canal, and the new administrative capital, especially that the Ministry is currently amending a package of laws and general legislation that would provide a regulatory framework for investors.
The new investment law focuses on five main pillars of reforms to increase investment in Egypt, Nasr added in a statement on Friday.
Nasr met with senior Saudi investors on Friday on the sidelines of the 42nd annual meeting of the Islamic Development Bank in Jeddah, Saudi Arabia, during which she stressed the strong historical and economic relations between Egypt and Saudi Arabia.
Edited translation from Al-Masry Al-Youm