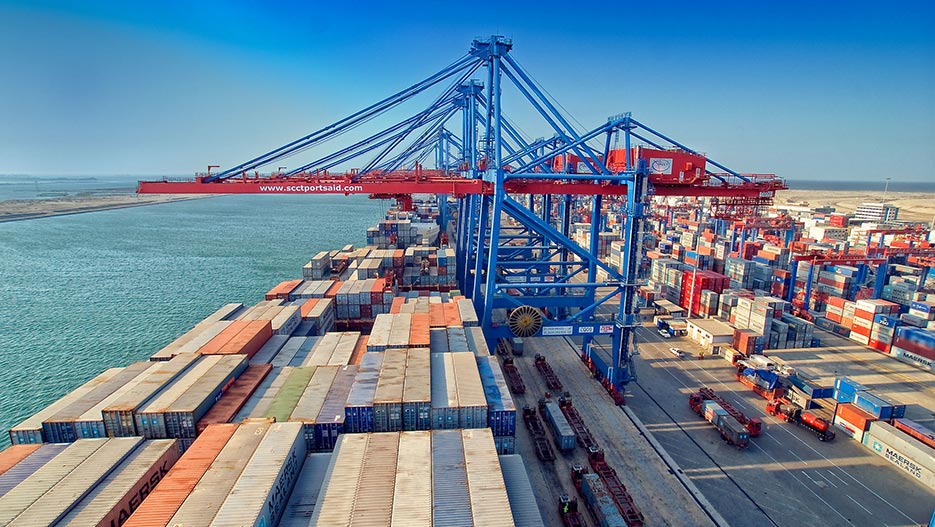 The Egyptian Minister of Trade and Industry, Nevine Gamea, affirmed that Saudi Arabia is the second largest investor in Egypt, with investments exceeding US$6 billion distributed across more than 500 investment projects.
This came in the Minister's speech during the inauguration of the new session of the Saudi-Egyptian Joint Business Council, alongside the Minister of Commerce in the Kingdom of Saudi Arabia, Majid Al Qasabi.
Gamea added that trade and investment cooperation between Egypt and Saudi Arabia is one of the main pillars supporting Egyptian-Saudi economic relations.
Gamea pointed out that the launch of a new session for the council represents a great opportunity to achieve the goals of the political leadership in the two countries in relation to the private sector and foreign investments, especially in light of joint work on major urban and industrial projects.
Despite the coronavirus pandemic and its economic repercussions, the trade and investment exchange figures between Egypt and Saudi Arabia reflect the specificity of Egyptian-Saudi relations in the commercial and investment fields, she said.
She pointed out that Saudi Arabia is the second largest foreign market for Egyptian exports, and Egypt is the eighth largest recipient of Saudi exports, with a total trade exchange in petroleum and non-oil goods exceeding US$7.5 billion.
Egypt also ranked second in the list of the largest countries for which investment licenses were issued in the KSA in 2020, with a total of 160 investment licenses.
The total Egyptian investments in Saudi Arabia amounted to about US$1.4 billion by the end of 2020.
Gamea said that these indicators are very positive, even with the decline in global investment flows by 42 percent in 2020 as compared to 2019, according to the report of the United Nations Conference on Trade and Development (UNCTAD).
Edited translation from Al-Masry Al-Youm