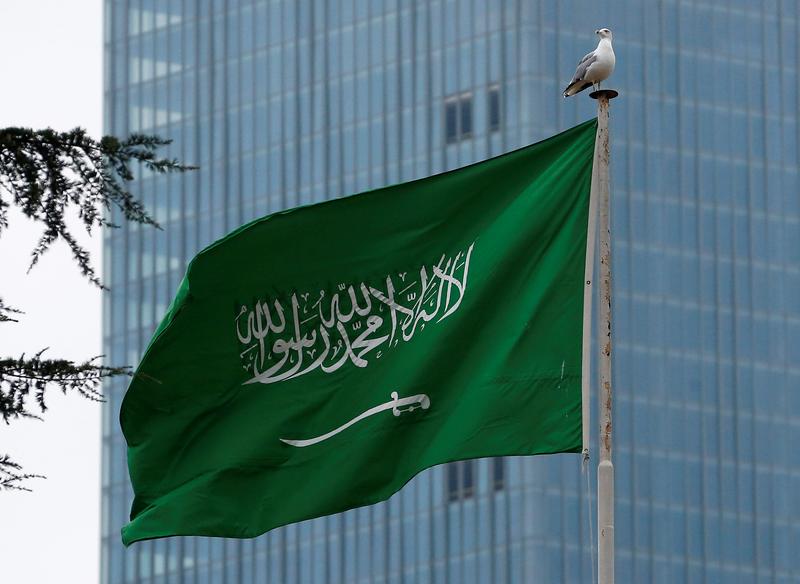 The Saudi embassy in Egypt announced the launch of its e-visa service for Egyptians on Thursday.
According to the embassy's official Twitter page, the launch comes in implementation of the initiative of the Saudi Foreign Ministry, to cancel visa stickers on passport and switch to the e-visa system, as part of a plan to automate procedures and raise the quality of consular services.
The Saudi Foreign Ministry launched a new initiative to cancel the visa sticker on the holder's passport, switching to e-visa.
The new service will be available initially for certain countries including the UAE, Jordan, Egypt, Bangladesh, India, Indonesia, and Philippines.
The Saudi Foreign Ministry launched the service in January, which allows for issuing a transit visa for tourists coming by air electronically.
It aims to encourage travel to Saudi Arabia for any purposes and facilitate the procedures for obtaining an entry visa.
The transit visa allows individuals to pass through Saudi Arabia and is applicable for short stays of over 12 hours.
It also allows those passing through and wishing to enter the kingdom to perform Umrah and visit the Prophet's Mosque, in addition to moving around and attending tourism events, according to the Saudi Press Agency.