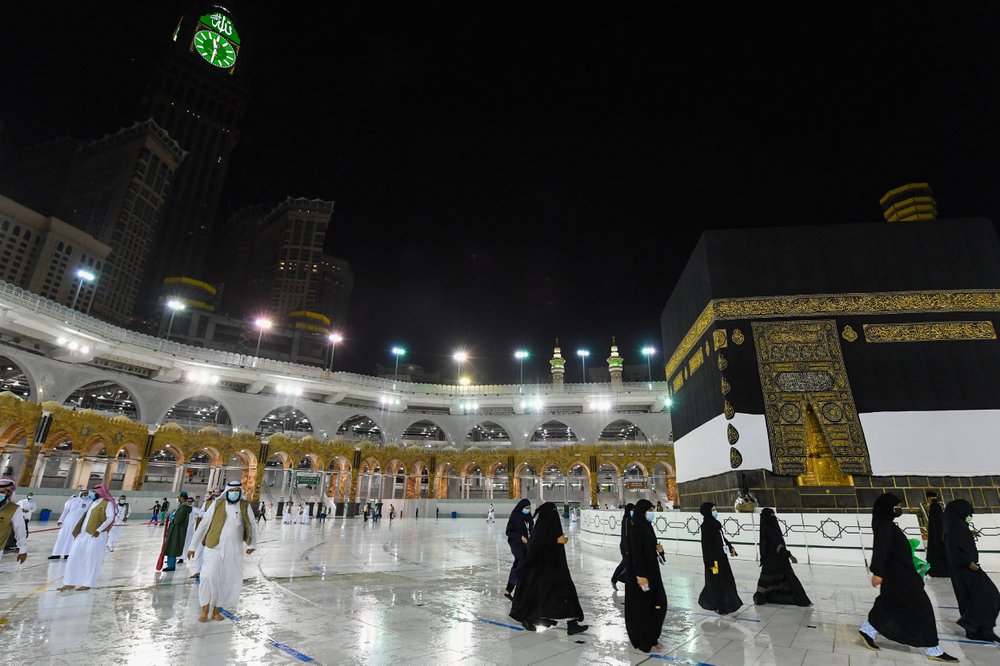 The Saudi Council of Ministers announced that Saudi Arabia would bear the costs of electronic services at the Saudi Foreign Ministry for issuing an entry visa to the kingdom for holders of the Digital Hayya Card fan for the 2022 World Cup in Qatar.
The advisor to the National Committee for Hajj and Umrah in Saudi Arabia Saad Jamil Al-Qurashi, explained that the holders of the Hayya card for the World Cup in Qatar this year can perform Umrah while they are in the KSA, and that the electronic visa will be free for holders of this card.
Al-Masry Al-Youm reviews the visa features for Hayya card holders:
Hayya card holders can enter Saudi Arabia 10 days before the start of the World Cup, after obtaining an electronic visa through the unified national visa platform.
Those who hold an entry visa can reside in the kingdom for 60 days.
Those who obtain this visa can enter and exit the kingdom several times during the validity period of the visa.
It is not necessary to pre-enter the State of Qatar.
Medical insurance must be obtained before coming to the KSA.
Edited translation from Al-Masry Al-Youm