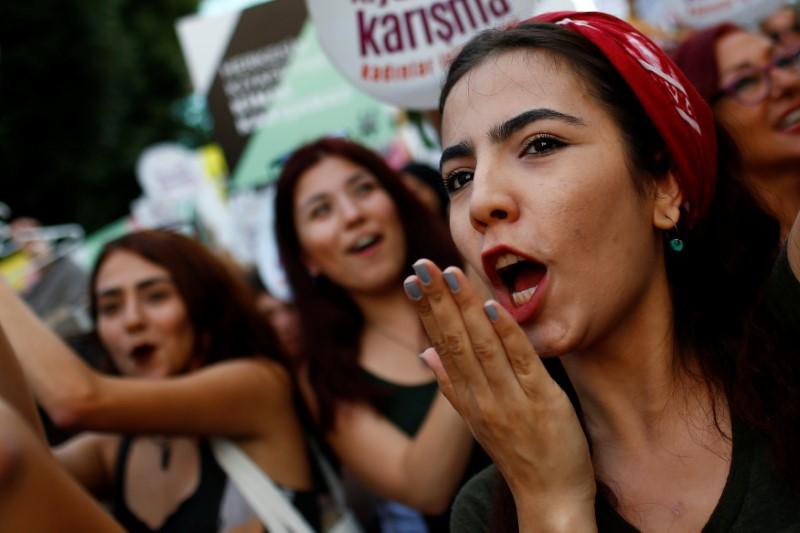 Officials of Saudi Arabia's central bank, holding a rare news conference on Wednesday, painted a highly positive picture of the economy, saying growth was likely to strengthen and they were not worried by deflation.
Latest official data showed the economy in recession during the second quarter, with gross domestic product shrinking from the previous quarter and private sector growth very weak. Annual consumer price inflation was negative for an eighth consecutive month in August.
However, central bank governor Ahmed al-Kholifey said that in light of indicators in the first half of this year, he expected positive results for economic growth in the coming period.
Another central bank official said the bank was not worried about deflation because consumption was rising. Officials also said they saw no reason for the riyal to fall in the forward foreign exchange market, that liquidity in the banking system was good, and that there was no concern about banks' bad loans.