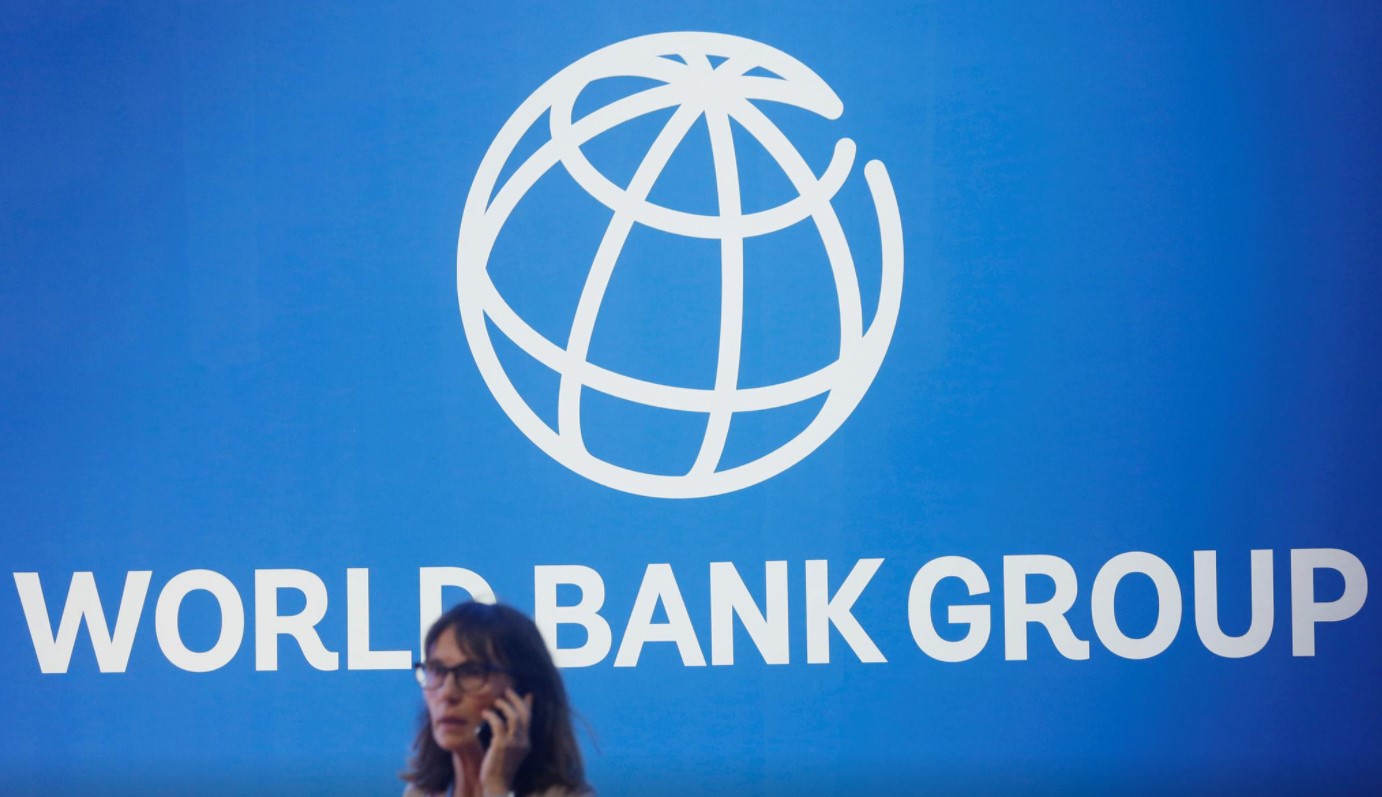 The World Bank on Tuesday raised its forecast for the growth of the Egyptian economy during 2022 to 6.1 percent, compared to 5.9 percent in its previous forecast during the spring meetings in April.
In an update to the World Economic Outlook report for June issued on Tuesday, the World Bank expected that the Egyptian gross domestic product (GDP) in 2023 would grow by 4.8 percent, and by 2024 would grow by five percent.
The bank raised its forecast in April by 0.3 percent to reach 5.6 percent in January.
The report indicated that the Egyptian economy witnessed stronger activity than expected during the first half of the fiscal year, which contributed to adjusting growth to 6.1 percent during the 2021/22 fiscal year.
The First Deputy Director-General of the International Monetary Fund, Gita Gopinath, stated back in January that the IMF's expectations for the Egyptian economic performance have improved thanks to the Egyptian government's management of the COVID-19 pandemic crisis, especially following the global outbreak of the Omicron variant.
Gopinath noted that Egypt is the only oil-importing country that has achieved positive growth thanks to proper management of the post-COVID-19 repercussions and the release of positive economic data.