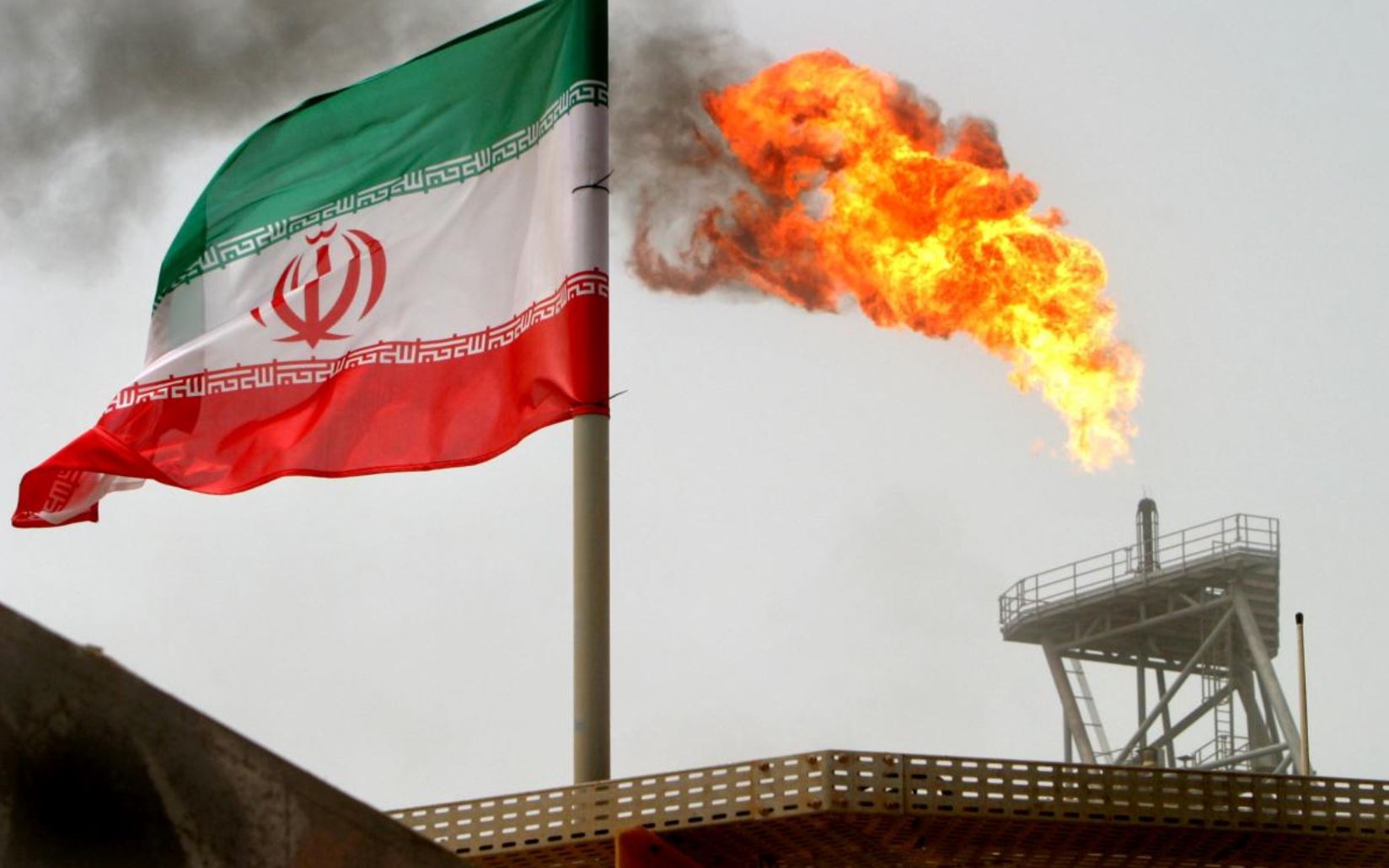 VIENNA (Reuters) – Saudi Energy Minister Khalid al-Falih met with US special representative for Iran Brian Hook in Vienna on Wednesday, sources familiar with the meeting said.
Hook, a senior policy adviser to US Secretary of State Mike Pompeo, met with Falih a day ahead of an OPEC meeting in Vienna which is due to debate oil production cuts.
US President Donald Trump has urged Saudi Arabia to refrain from output cuts in order to keep oil prices low. He said higher oil supplies were a payback from Riyadh for US support for Saudi Arabia against arch-rival Iran.
The United States reimposed sanctions on Tehran last month. The measure has severely reduced Iranian oil flows and Washington has said it wants ultimately to drive Iranian shipments down to zero.
Reporting by Rania El Gamal; writing by Dmitry Zhdannikov; Editing by Dale Hudson.