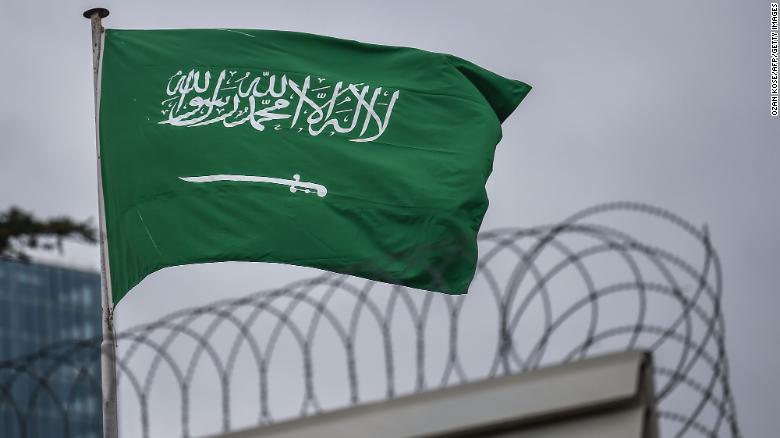 The Oman Infrastructure Investment Fund (Rakiza) obtained a capital commitment of SAR 1.125 billion(OMR 115 million) from the Saudi Public Investment Fund, , the Oman Infrastructure Investment Fund (Rakiza) announced, on Tuesday.
According to Asharq Business website, the Saudi Crown Prince Mohammed bin Salman visited to Sultanate of Oman, and signed 13 agreements between the two countries during the visit.
Rakiza is a private equity fund, managed in partnership between the Oman Infrastructure Investment Management and Equitix company. Rakiza invests in infrastructure projects, specifically in Oman and Saudi Arabia, focusing on the sectors of renewable energy, electricity, water, infrastructure for social services, communications, and transportation and logistics, according to the Oman News Agency.