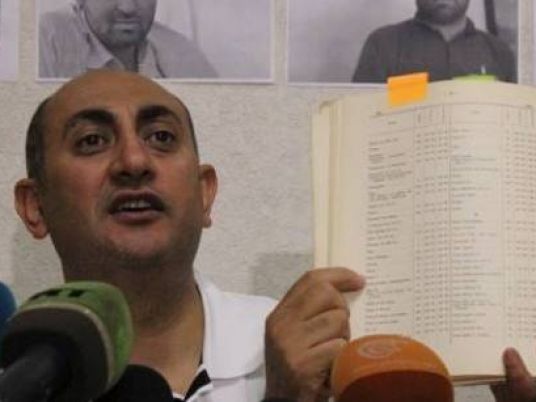 Saudis reacted to the Supreme Administrative Court ruling on Monday via social media, expressing anger at the verdict which nullified the transfer of sovreignty of two Red Sea islands to Saudi Arabia.
Some Saudi Twitter users called for Egyptian workers to be expelled from the Gulf kingdom, while others demanded international arbitration over the issue in order to seize the islands.
The Saudi cleric Awad al-Qarni, a well-known personality in the gulf kingdom, stepped into the row over the islands by criticizing Emirati politician Abdel Khalek Abdallah, who had demanded that the Egyptian judiciary's ruling be respected.
Qarni said: "If an Iranian court ruled that the three islands [in dispute between UAE and Iran] would it be appropriate for an Emirati to say, 'the judiciary must be respected?' Why couldn't you stay silent?"
Saudi TV anchor Abdallah Salem also rejected the ruling, saying: "Tiran and Sanafir are Saudi, according to United Nations documents from 1950."
Egyptian MP Mostafa Bakry, who is known for his support of Saudi claims to the two islands, refused to comment on the ruling.
"[I won't] comment on anything now; we'll wait and see how things go," Bakry said.
Former presidential advisrr and Noble laureate Mohamed al-Baradei said: "I hope we understand that nations can only be built with justice and the rule of the law. I hope that today's ruling is the beginning of an awakening and a pause within ourselves so as to change and correct our path. Sovereignty belongs to the people."
Lawyer and former presidential hopeful Khaled Ali, who filed the initial lawsuit aiming to have the agreement revoked, said the islands are Egyptian owing to the documents, papers and blood of Egyptian martyrs who defended their land throughout the ages.