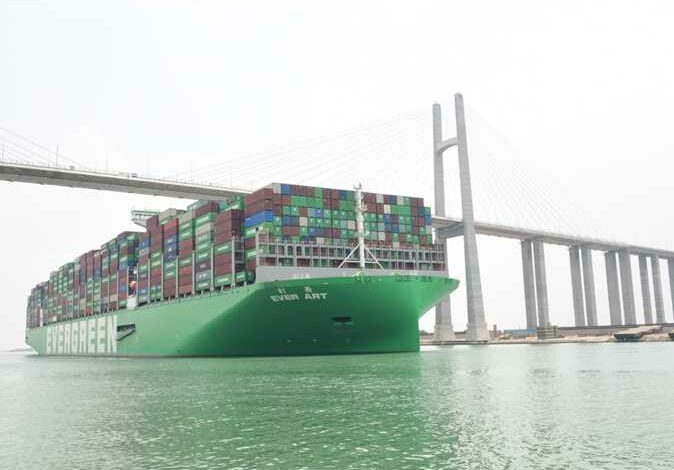 Head of the Suez Canal Authority Osama Rabie has said the canal made all-time high returns worth $9.4 billion in the fiscal year 2022/2023.
Speaking to the members of the Cabinet's Information and Decision Support Center (IDSC), he reiterated on Saturday 05/08/2023 that the canal is an important strategic and economic artery for the state.
Such high returns reflect an unprecedented increase by 35 percent compared to the previous years thanks to the digging of the new canal.
The authority also provides several services that contributed to attracting more investors, Rabie added.