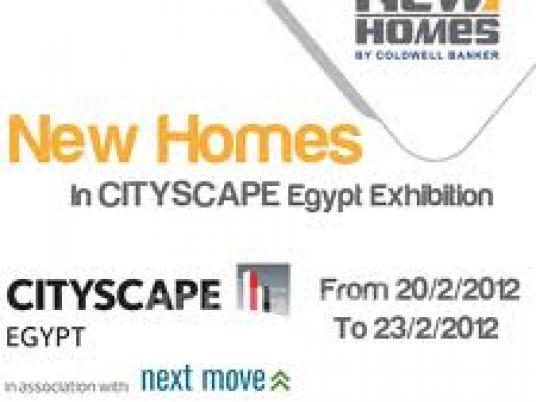 Police referred the owner of Masr al-Gadida (Heliopolis) language school on Tuesday to public prosecution after he raped three students.
Students' parents revealed details on the incident which took place in October saying that a schoolboy and two schoolgirls in the first year of preschool suffered from difficulty in the defecation process.
The Ministry of Education initiated an urgent investigation into complaints submitted by a number of parents at Masr al-Gadida language school in the Nozha neighborhood.
The school owner sexually assaulted the three children after asking them to come into his office to learn karate, the students' parents told Al-Masry Al-Youm.
A schoolgirl informed the prosecutor that the owner of the school asked them to remove their clothes while making sexual gestures.
Parents refused to send their children to attend classes on Thursday after the school administration denied the incident had occurred in the first place.
Parents asked the prosecution to reveal the results of the investigation and hold all those involved responsible whether investigations proved the incident had involved either a mere harassment or rape.
Head of the Ministry's General Education Sector, Reda Hegazy said Hegazy, said in a press statement that if the incident is confirmed, the accused will be immediately dismissed, and the legal documents of the school will be reviewed.
 Edited translation from al-Masry al-Youm