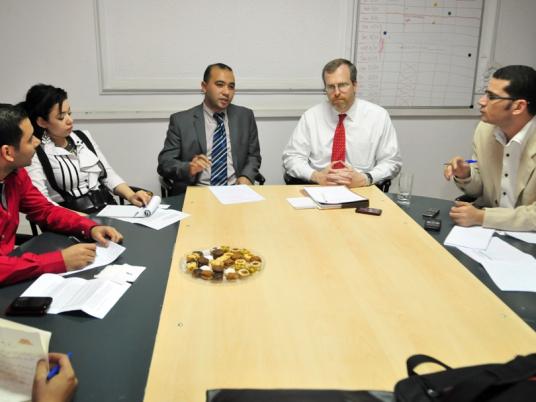 Security forces and armed forces in Aswan failed to find five missing people who disappeared on Sunday night in the desert area of Khoraid by the village al-Kajoaj in Kom Ombo, Aswan.
Security authorities identified four of the missing, including three from the New Valley Governorate and one from Aswan.
The identified people are Nasser Shehata, Mohamed Refaei and Mohamed Shaker from the New Valley and Mahmoud Abdel Meguid from Aswan.
The chances of finding the survivors among the missing have decreased, according to security authorities.
"They were most likely on a hunting trip," security sources said, while other sources suggested that the missing strayed while searching for gold or artifacts in the desert.
The Minister of Defense and Military Production Sidqy Sobhy allocated a military aircraft to comb the mountainous region in search for the missing people.
Border guards have also helped to search for them.
Abdel Muttalib Fekry, chief of the city Kom Ombo, said an army aircraft has searched for the missing but was not able to find any trace of them.
Border guards and local desert tracers started at dawn on Tuesday searching for the missing, Fekry added.
Edited translation from Al-Masry Al-Youm