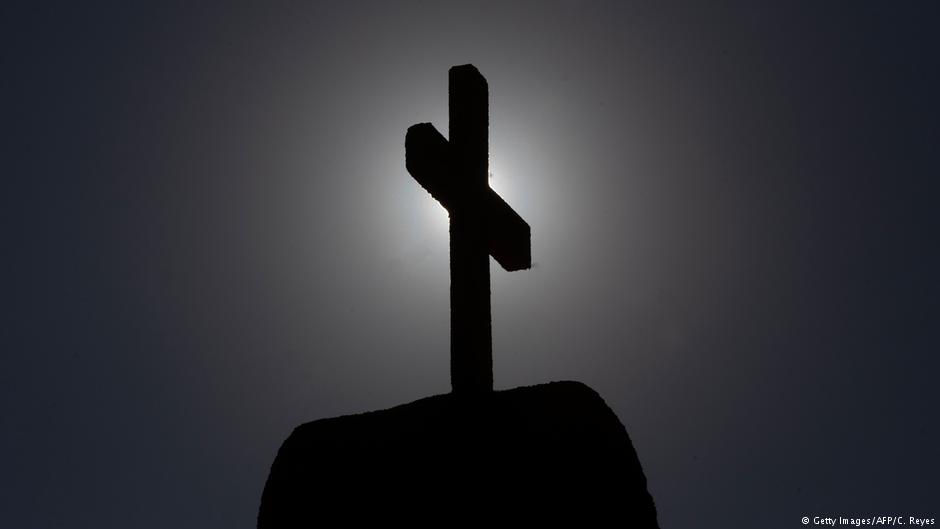 The Minya Security Directorate has imposed extraordinary security measures around churches, archbishoprics, and monasteries on Monday for three consecutive days during the Christian celebration of the Nineveh fast, also known as the fast of Jonah.
Minya Security Directorate, headed by Major General Magdy Amer, raised the security level in the vicinity of churches, especially Orthodox, frequented by Christian worshipers for the event according to high-level security sources in Minya.
The sources added that Minya security services cooperated with churches to secure the prayers, and stressed the need for churches to use electronic gates which detect explosives or metal material.
Security teams were assigned to the Monastery of Saint Fana, west of Mallawi, the Monastery of Saint Samuel the Confessor, west of Maghagha, and the Saint Abdel-Masih Church. An armored vehicle was allocated for the security of the latter alongside the security team, sources said.
The fasting of Nineveh commemorates the story of the prophet Jonah, who fasted three days and three nights in the belly of the whale, an intermittent fast that comes two weeks before the Great Lent. During the fasting of Nineveh, Christians refrain from consuming dairy products, meat and fish.
Edited translation from Al-Masry Al-Youm