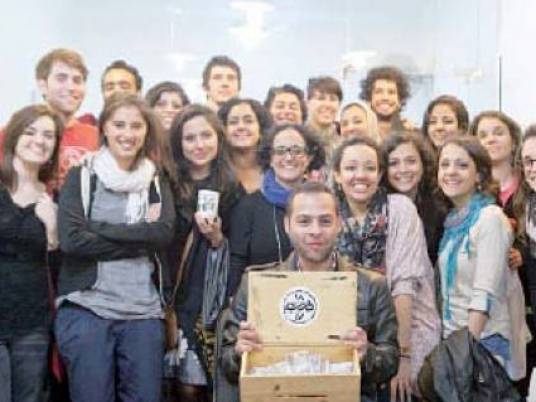 A student at al-Azhar University was killed and five individuals were injured in Sharqiya following protests held in support of ousted Islamist President Mohamed Morsy on Friday, a security source said.
Dozens of Muslim Brotherhood supporters staged a march in a city in Sharqiya, where they faced off with the city's residents, an eye-witness told Aswat Masriya. Skirmishes between both parties further exacerbated when the protesters reportedly blocked a road, the witness added.
The ministry of interior announced in a statement late Friday the arrest of 132 following protests in a number of governorates including Sharqiya, Cairo, Giza and Alexandria.
The pro-Morsy Anti-Coup Alliance called for nationwide protests on Friday, following deadly violence which erupted nationwide on Sunday, marking the fourth anniversary of the January 2011 uprising which toppled the regime of former President Hosni Mubarak. The violence left at least 23 killed.
The alliance called for ongoing protests until February 11, which will be the fourth anniversary of the overthrow of Mubarak's regime.
Brotherhood supporters have been calling for nationwide protests almost every Friday since the military ouster of Morsy in July 2013, following mass protests against his rule.