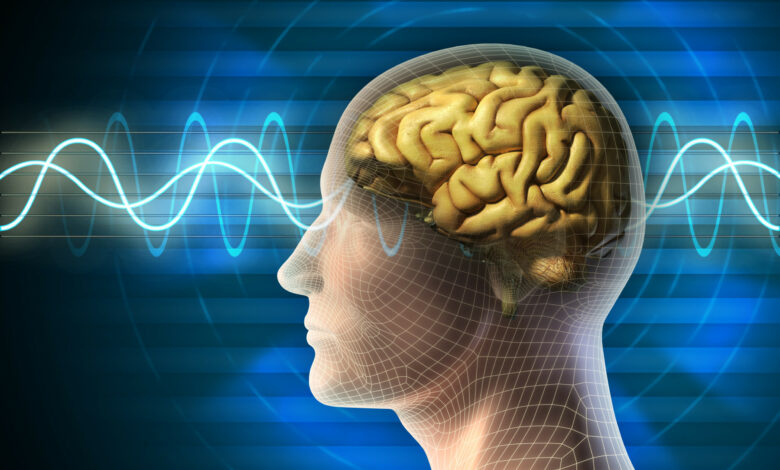 The Egyptian Senate approved during its plenary session on Monday a draft law establishing the "Digital Egypt Fund" submitted by the government.
The Senate's report stated that the draft law comes in line with Egypt's Vision 2030 and its strategy to achieve digital transformation.
It explained that the Ministry of Communications and Information Technology has embarked on "building a digital Egypt", based on a comprehensive vision that aims to become the cornerstone of transforming Egypt into a digital society.
The report indicated that the information and communication technology infrastructure has been strengthened and developed.
Egypt's road to a digital future
Strategies have been put in place to achieve its goals in reaching a connected and digitally integrated government, the expansion of the provision of automated services, it added, while also seeking to improve the work environment, establish a knowledgeable society and raise the level of performance within the various state institutions.
It also contributes to improving the standard of living for citizens, providing various e-services that save time and effort, as well as adapting technology in finding solutions to various challenges facing society.
The report stated that this is done by making all government services available to citizens digitally through the launch of government services on the Digital Egypt platform, alongside developing government performance.
This comes in conjunction with the government relocating to the new administrative capital, where a strong information infrastructure is established with government documents and services digitized.