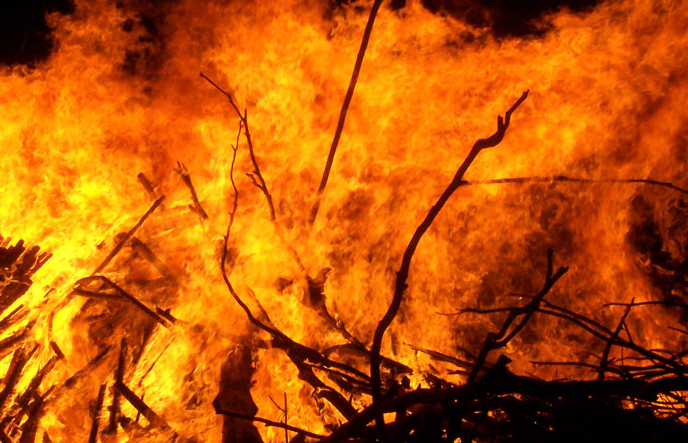 Seven coronavirus patients quarantined in a private hospital in Alexandria were killed in a huge fire that broke out Monday morning, the al-Watan news website reported.
The head of Alexandria's Security Directorate Samy Ghoneim was informed by the Montazah Police Department that a fire had broken out in a private on Mohamed Naguib Street in the Montazah district, east of Alexandria.
Five firefighting vehicles were dispatched to control the fire and prevent its spread to the entire hospital building, while several ambulances transferred patients to other hospitals.
Investigations into the incident revealed that the fire occurred in an isolation ward and killed six men and one woman, who suffocated from the smoke.
The fire was found to have been caused by a short circuit in the air conditioning.