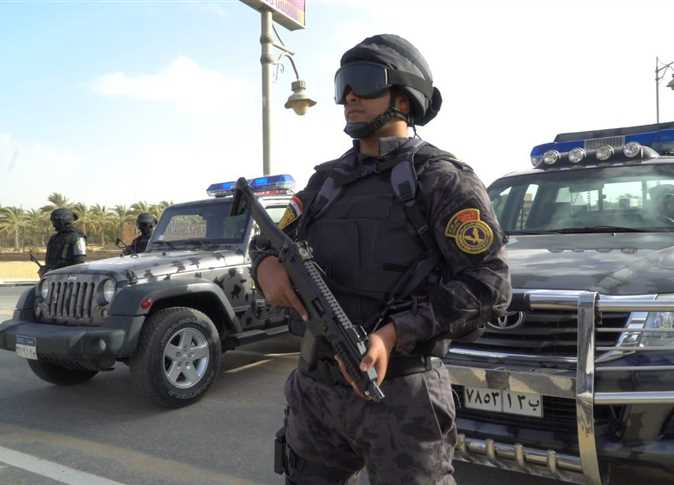 The Supreme State Security Prosecution on Saturday detained seven suspects over charges of assembling, rioting, inciting people to protest, and belonging to the outlawed Muslim Brotherhood terrorist group.
Lawyers who attended the investigations with the suspects on Sunday said that the prosecution detained them for 15 days, pending investigations. They added that security services had arrested the suspects last night over attempting to incite riots in Cairo and Giza.
Egyptian contractor Mohamed Ali, known for his opposition towards President Abdel Fattah al-Sisi's regime, called for mass protests against the state since September 20. His demands have been met with a weak response.
Al-Azhar, the Islamic world's top Sunni religious institution, on Saturday urged all Egyptians to stand against any attempts to destabilize the country.
Azhar's statement said it that keeps an eye on destructive movements aiming to tear down public order, undermine Egypt's security and disrupt development and investment.