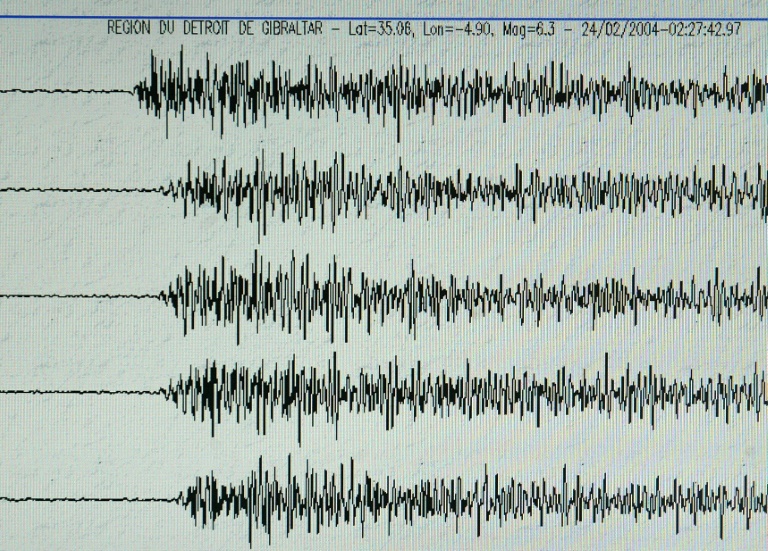 Several areas across Egypt were subjected to an earthquake earlier Wednesday evening.
The areas touched by earthquake were Cairo, such as the Obour, Maadi, and western Cairo, Gad al-Qadi, head of the National Research Institute of Astronomy and Geophysics (NRIAG), said.
He added that the earthquake originated in the Greek island of Rhodes in the eastern Mediterranean, 500 km from Egyptian territory, and measures six on the Richter scale.
The earthquake also affected other countries such as Cyprus, Turkey, Greece and Libya.
The earthquake did not result in any human or material losses in Egypt.
NRIAG issued a statement, confirming that the earthquake that hit the country occurred at 2:37 pm, Wednesday, 500 km from Egyptian territory, with a magnitude of six on the Richter scale and 54 km deep.
The earthquake was felt only by a number of residents in Greater Cairo the statement said.
A number of social media users reported on Twitter and Facebook that an earthquake occurred in Cairo, lasting for several seconds.