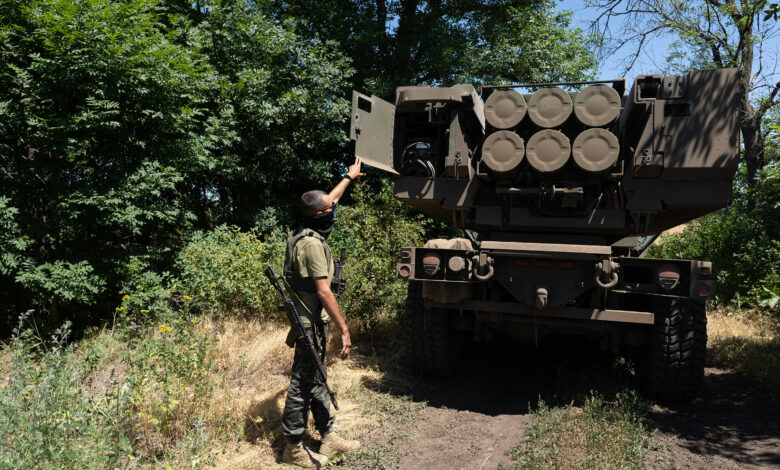 Several Russian missiles struck military facilities in the central Ukrainian city of Vinnytsia on Sunday, according to the Ukrainian military.
"There are victims. The type of missiles is being clarified by the relevant services," the Air Force Command of the Armed Forces of Ukraine said in a post on its official Facebook page. "The reasons for the failure of the missile warning system are being investigated."
The Air Force Command did not specify the number of victims or severity of injuries.