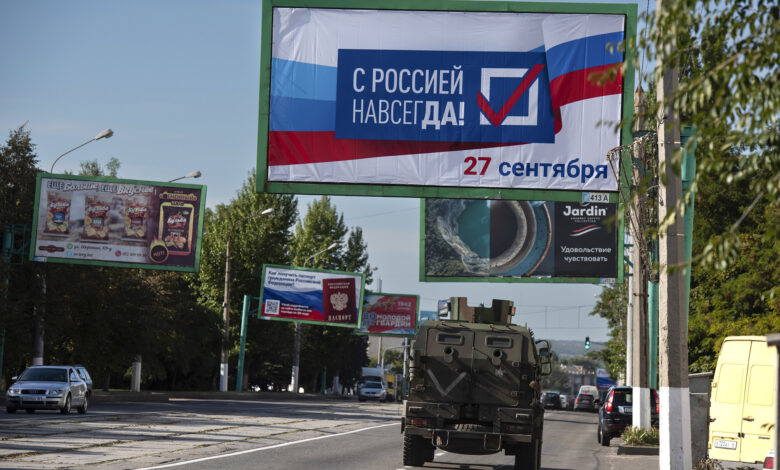 Russia knows there will be "severe consequences" if nuclear weapons are used in Ukraine,  NATO Secretary General Jens Stoltenberg told CNN's Julia Chatterley on Friday.
"They know that there will be severe consequences. I will not elaborate exactly on how we will react, that depends on what kind of weapons of mass destruction they may use," he said.
His comments come after Russian President Vladimir Putin raised the specter of using nuclear weapons in a speech on Wednesday.
"We are sending these messages and we're making it clear to prevent that from happening," Stoltenberg said.
"The thing is," he continued, "the likelihood of any use of nuclear weapons is still low, but the potential consequences are so big, so therefore we have to take this seriously. And the rhetoric, the threats that President Putin [is] putting forward again and again increase tensions, are dangerous and are reckless."