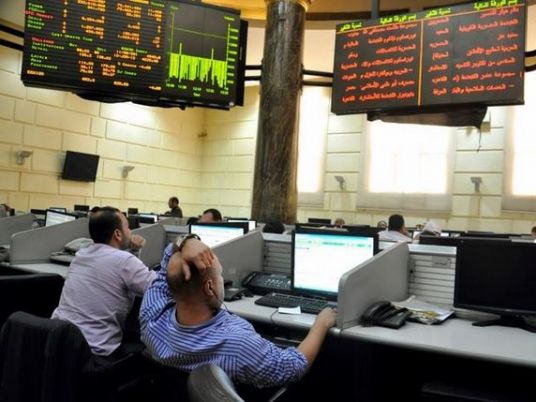 Stock market indices slightly increased by the end of Monday's trading session, driven by purchases of Arab investors rather than sales by Egyptians and foreigners.
Observers noted that the transverse direction will dominate the indices until the beginning of the new year, when new financial centers for investment funds will be opened.
The main EGX30 index increased by 0.12 percent to close at 6,782.45 points, while the small and medium stocks EGX70 index rose by 0.92 percent to 545.59 points and the broader EGX100 index went up by 0.47 percent to reach 924.96 points.
Total trading hit LE 292.4 million through 19,300 transactions, while market capital earned LE1.8 billion to close at LE427.3 billion.
Edited translation from Al-Masry Al-Youm