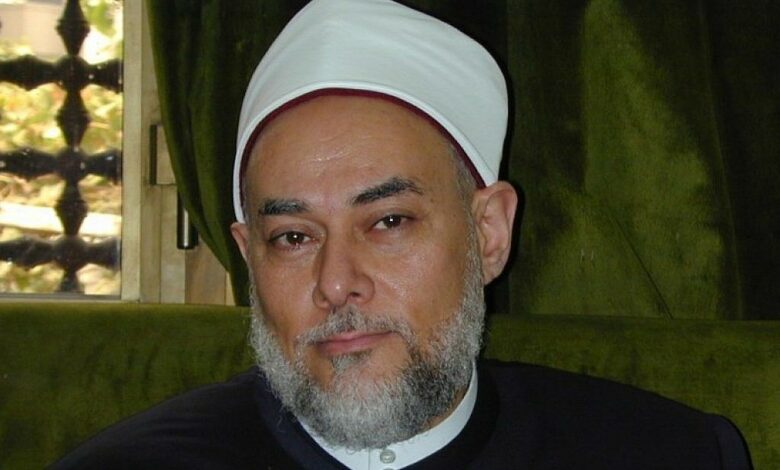 The former Grand Mufti and a member of the Al-Azhar Council of Senior Scholars in Al-Azhar, Ali Gomaa, denied a fatwa attributed to him about forbidding the use of visa cards in making purchases and then paying the money back to banks in installments.
In a statement to Masrawy, Gomaa denied making the statement.

"If a person makes a purchase using a Visa Card and pays the same amount [they borrowed] to the bank before the end of the grace period, it is permissible, but if they pay after the end of the grace period it is not permissible and forbidden," websites quoted Gomaa as saying.