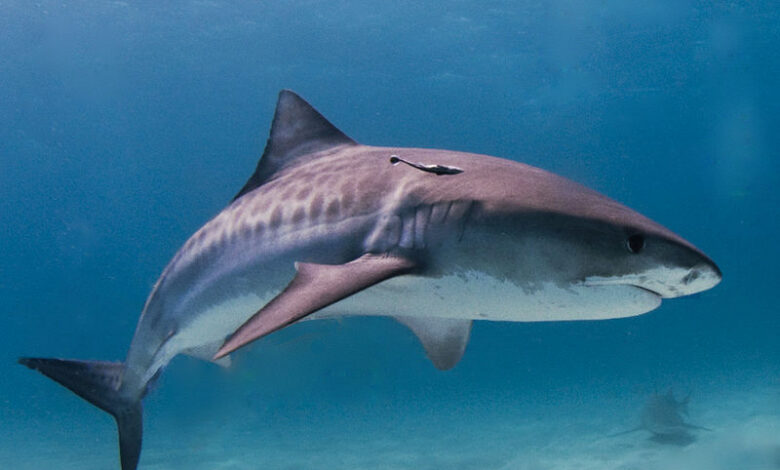 A sudden shark attack in Hurghada on Thursday caused the death of a foreign tourist, authorities at the Red Sea Governorate announced.
These sources told Al-Masry Al-Youm that a boat close to the scene of the incident failed to rescue the tourist who was calling for help as he was being attacked.

The tourist was transferred to the Hurghada General Hospital, where urgent health follow-up took place confirming his death.
According to informed sources, the competent authorities immediately closed beaches in the area of the attack until further investigation is conducted on the cause of the shark attack.

Cattle merchants are known to throw dead cattle into the sea, on which sharks feed. Usually, sharks do not attack humans, but follow the same type of food (dead cattle) and collide with humans. The attack causes severe injuries that usually lead to death, the sources said.
Recovering tourism
The operating schedules for arrival flights at Hurghada International Airport in the Red Sea Governorate recorded earlier in October the highest arrival rate since about six months, by receiving 112 regular and charter flights from various European airports carrying about 17,000 European tourists.
The Hurghada and Sharm el-Sheikh international airports recorded the highest operating rate in Egyptian tourist airports for the first half of 2023.
The Hurghada International Airport received nearly 3.2 million passengers on board a total of 22,000 flights, an increase of 30.5 percent compared to the corresponding period in 2022.
Edited translation from Al-Masry al-Youm