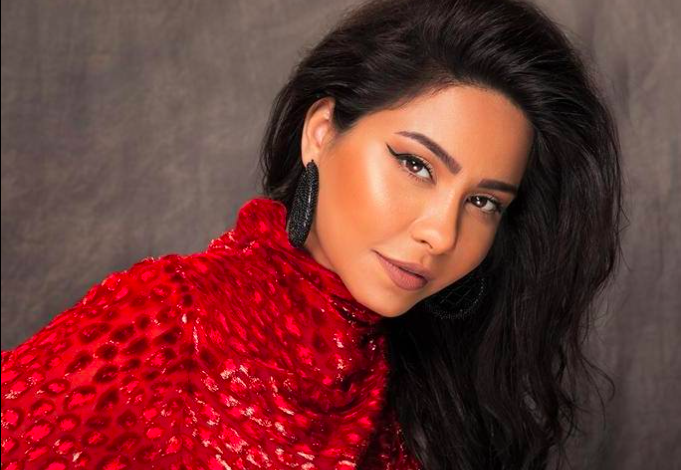 Egyptian singer and actress Sherine Abdel-Wahab has publicly spoken out against rumors that she had attempted suicide, reassuring her fans of her well-being.
An official statement on the singer's official Twitter page reads: "Abdel-Wahab reassures her fans about her health, and confirms that she is enjoying her summer vacation surrounded by her two daughters and her husband, and she is currently only concerned with her art, preparing new songs and planning for concerts."
Abdel Wahhab's latest photos became viral across social media, with people noting she had lost weight.
The star appeared in the pictures with her husband, Hossam Habib, while they were spending their summer vacation on the northern coast.
Habib revealed that he plans a new duet with his wife soon.
Habib said, in an interview with the "ETbelArabi" program: "Sherine and I made a love song different from our previous song, and we are making another song that is very joyful and sweet."
During a concert, Abdel Wahhab previously announced her cooperation with Habib on a new song, saying: "Soon, a new artwork will bring me together with Hossam. But it takes time to produce good work."
Egyptian Musicians Syndicate's statement
The official spokesperson for the Egyptian Musicians Syndicate, Mohamed Abdullah, said, "All this talk about Abdel-Wahab is a lie, and I contacted her now, and there is no such talk."
He continued, "She is currently, with her business manager, negotiating new concerts. I earlier contacted her business manager, and he told me that she is completely in good health, and that she will have some concerts during the coming period."