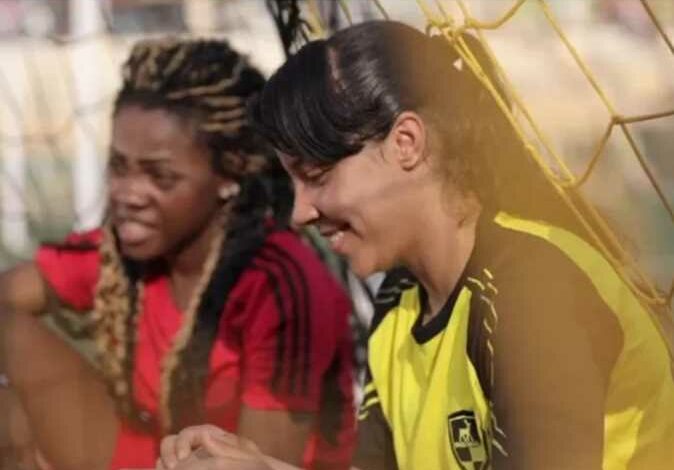 Wadi Degla Club announced the departure of the player, Shorouk al-Sayed, to the Romanian FCU Olimpia Cluj, during the current summer transfer window.
Sayed is the first Egyptian female player to participate in the European Women's Champions League, after joining FCU Olimpia Cluj.
FCU Olimpia Cluj won the Romanian League championship five times in addition to the Romanian Cup five times, the last of which was in 2015.
Sayed will play her first match with the Romanian team against Glentoran F.C. Belfast from Northern Ireland on August 18 in the UEFA Women's Champions League.