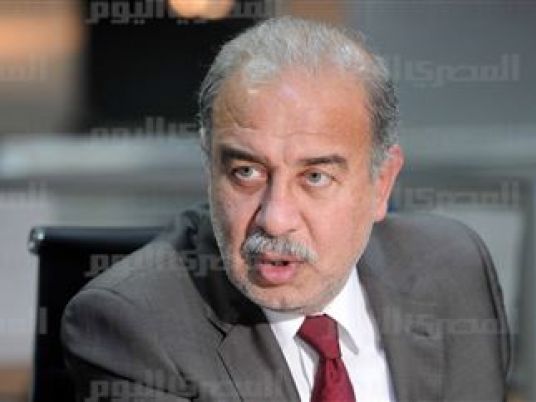 Egypt's Doctors Syndicate has recently received many complaints from members who work in dialysis centers, due to the recent increase in the cost of dialysis sessions and to shortages in session needs.
The price of LE140 for the dialysis session, as set by the Health Ministry under the health insurance system hasn't been changed, despite the increase in costs, said the syndicate in a statement on Monday.
The price of the medical rehydration salts needed for the dialysis sessions have increased on the black market to reach LE400 per package instead of LE100 due to shortages, according to the statement. It explained that a package contains 20 bags of rehydration salts and a patient needs, on average, from two to three bags per session.
The prices of spare parts, machines, and equipment used in dialysis have also increased, the statement complained.
The Doctors Syndicate warned that the current situation would force many dialysis centers to shut down temporarily in case of failure to cover the cost of the process.
The statement suggested raising the price of each session to LE300 whitin the health insurance system; and that the Health Ministry would directly supply dialysis centers with their needs.
The statement called on the prime minister to quickly take action to save the lives of patients with renal failure.
Edited translation from Al-Masry Al-Youm