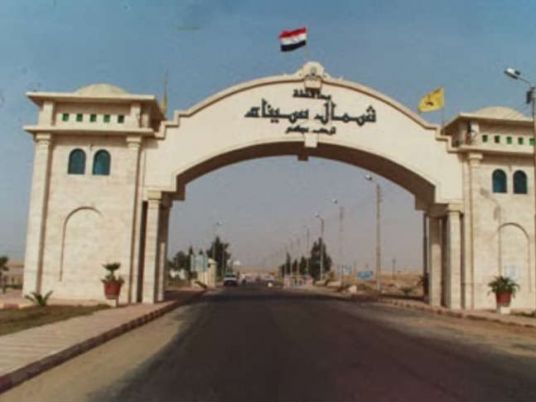 The eldest resident in the Sinai Peninsula, Ghanem Abu Jarir, passed away at the age of 115 in the city of Arish on Monday morning.
Abu Jarir was a member of the Garier tribe, which is one of the most famous tribes in Arish. He was born in 1900 and witnessed the entire modern history of Egypt, since the British occupation in until the 30 June revolution.
Abu Jarir, who has 82 children and grandchildren, has been a shepherd all his life. "My father never visited any doctors, except once for a cataract surgery," Abu Jarir's son told Al-Watan; "He liked to drink fresh goat's milk and eat fresh food".