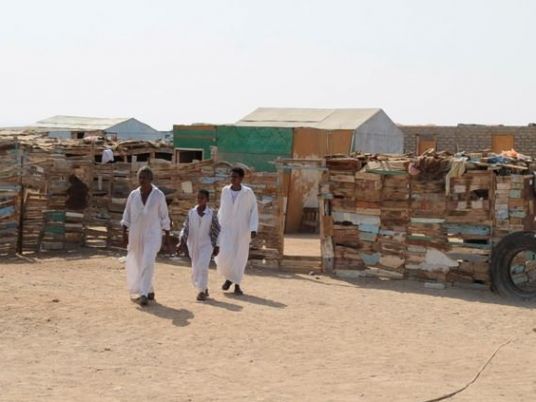 Egypt State Information Service (SIS) on Friday expressed its severe condemnation that Russia Today website published an opinion poll for its audience about the ownership of the Halayeb triangle whether by Egypt or Sudan .
SIS said that the opinion poll is "offensive and provocative to the firm facts and to the established relations between brotherly and friendly countries."
In a statement released on Friday, SIS added that right after publishing this poll, SIS immediately began to consult with the competent Egyptian authorities, especially the Foreign Ministry, to agree on steps and actions to be taken in the face of this departure from professional media standards and respect for the sovereignty and territorial integrity of the countries.
And until these steps and procedures be announced, SIS decided to summon officials of Russia Today in Cairo office to inform them of Egypt's complete rejection and condemnation to approach Egypt's sovereignty and territorial integrity in this way.
SIS also said that it will discuss with Russia Today officials on Saturday the circumstances of publishing the opinion poll in order to take the necessary steps and procedures mentioned earlier.
Egypt controls the Halaib triangle and Shalatin, which lies on the Red Sea coast in a mineral-rich region, while Sudan has asserted sovereignty over the triangle since its independence in 1956.
Tensions between Cairo and Khartoum rose last year when Sudanese President Omar al-Bashir accused Egyptian intelligence of supporting dissidents fighting government forces in Darfur, in the western region of the country.
In recent months, tensions between Sudan, Egypt and Ethiopia have increased because of differences over Ethiopia's construction of a dam and Nile water sharing.
Egypt fears that the construction of the dam will affect its share of Nile water.