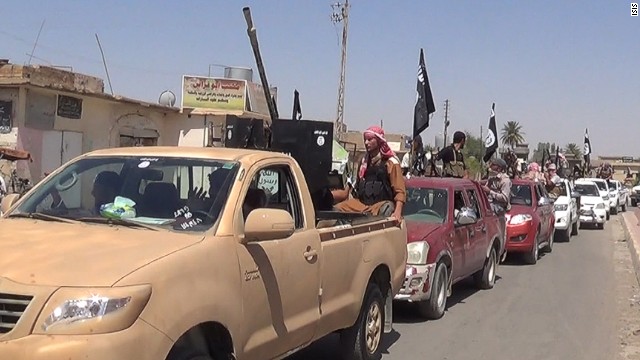 Egypt's President Abdel Fattah al-Sisi on Saturday stressed the importance of resuming Arab and international efforts in combating all sources of terrorism, such as funding, weapons, shelters and sympathizers, during a press conference with Iraqi Prime Minister Adel Abdel Mahdi in Cairo.
The President called on the international community to deal with the phenomenon of foreign terrorists spreading from conflict areas into the other Arab countries.
Sisi and Mahdi agreed on coordination of situations on the current regional issues.
Sisi also said that talks with Mahdi included topics of economic cooperation and reconstruction of the Iraqi areas freed from Islamic State (IS) militants in cooperation with Egyptian companies and businessmen in Iraq.
Mahdi stressed that Iraq is a friend to the world and neighboring countries, and looked forward to cooperating with Egypt to combat terrorism.
Egypt and Iraq have been fighting IS militants since 2013, after the IS launched hundreds of terrorist attacks targeting governmental facilities in Iraq and Egypt's Sinai.
Edited translation from Al-Masry Al-Youm