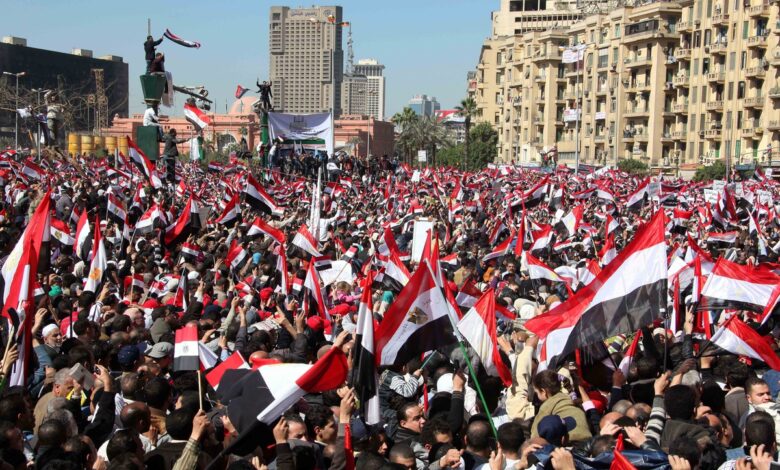 On Thursday, Egyptian President Abdel Fattah al-Sisi applauded Egyptians for the eighth anniversary of the June 30 Revolution, which overthrew the rule of former president Mohamed Morsi and the Muslim Brotherhood.
Sisi added that the revolution was not just a passing moment in which the Egyptians expressed anger, indignation, or resentment. Rather, it was "the highest shouts of expression of belonging and loyalty to the homeland."
He continued, "As we celebrate today the eighth anniversary of our glorious revolution, I send a precious message to all those who sacrificed and offered their souls as a price for rejecting extremism and terrorism, I say to them: We will not forget you. You are in our hearts, we are proud of you and we bow in honor of your pure souls."
Sisi also paid tribute to Egyptians, stating that on this day, they proved to the world that they are the most patient, sincere, and determined people.
"Here they are proving to the whole world the correctness of their choices ahead of declaring the new republic with their endurance, patience, and ability to make the impossible happen," he said.