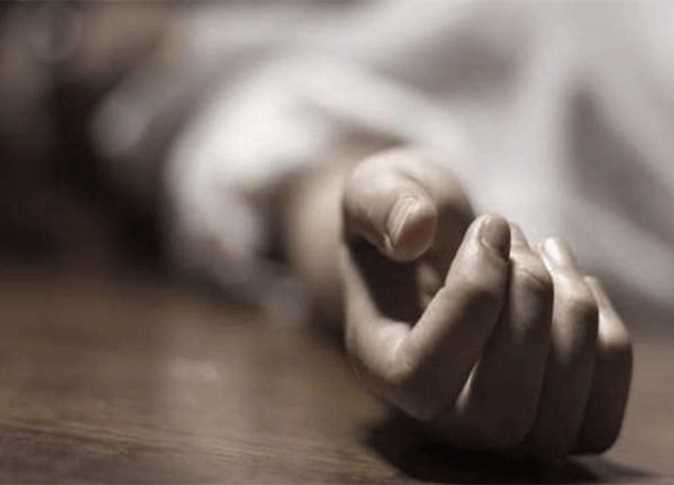 During a ceremony honoring women in Egypt, Egyptian President Abdel Fattah al-Sisi commented on the suicide of two girls due to the fabrication of pictures of them.
During the celebration, Sisi said: "A month or more ago, I have followed two suicide incidents of two girls because someone had fabricated photos of them.
The society needs to pay close attention to their sons and daughters and to be aware that we are responsible for these innocent souls."
"Drama needs to pay attention to how they represent this in a series or movie.
This is not against creativity. You don't know how to be creative unless you represent a man who hits his wife or someone who insults?
Even if this exists (in society), it could be represented once, but not every time,"  he continued.
The Egyptian President also commented on the issue of physical abuse of women, saying: "I told you once about the issue of physical abuse… I said when a man speaks to a woman, he should put his hands behind his back and speak well."
Prophet Muhammad asked men to treat women well, he said. It's a strategy of which customs, values, principles, and studies stem, he continued.
"It isn't even (permissible) that a passerby on street hurts a walking woman with a look, not a word…The society must stop and focus on these points," Sisi said.