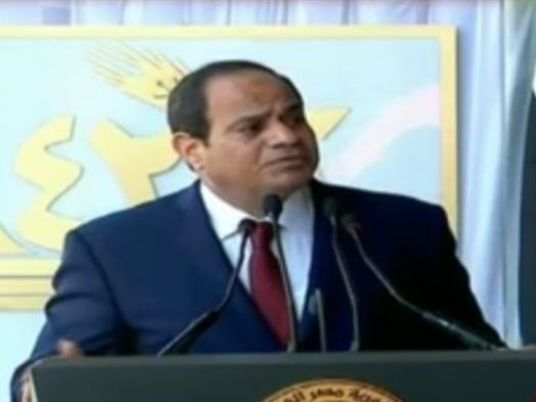 President Abdel Fattah al-Sisi has defended Saudi Arabia against accusations of mismanagement over the death of more than 700 multi-national pilgrims during the Islamic ritual of hajj on September 24.
The pilgrims died in a stampede in the holy area of Mina in Mecca after the crowd traffic management experienced a period of confusion. Saudi Arabia blamed the incident on a group of Iranian pilgrims who, it said, did not comply with traffic regulations.
Egypt announced two days ago that the catastrophe amounted to 146 Egyptian deaths. Iran, which doled out the harshest criticism toward Saudi Arabia, its arch regional rival, said 465 Iranians died in the stampede.
President Sisi, however, said the Gulf kingdom, which is his chief political and financial supporter since the 2013 uprising that brought him to power, was not to blame.
"Saudi Arabia's role in attending to pilgrims is not to be questioned," Sisi said on Monday in a speech commemorating the 1973 Arab-Israeli War. "We have to be fair. If anybody else believes they can take up the pilgrims' service, they are being unfair," the president added.
Edited translation from Al-Masry Al-Youm