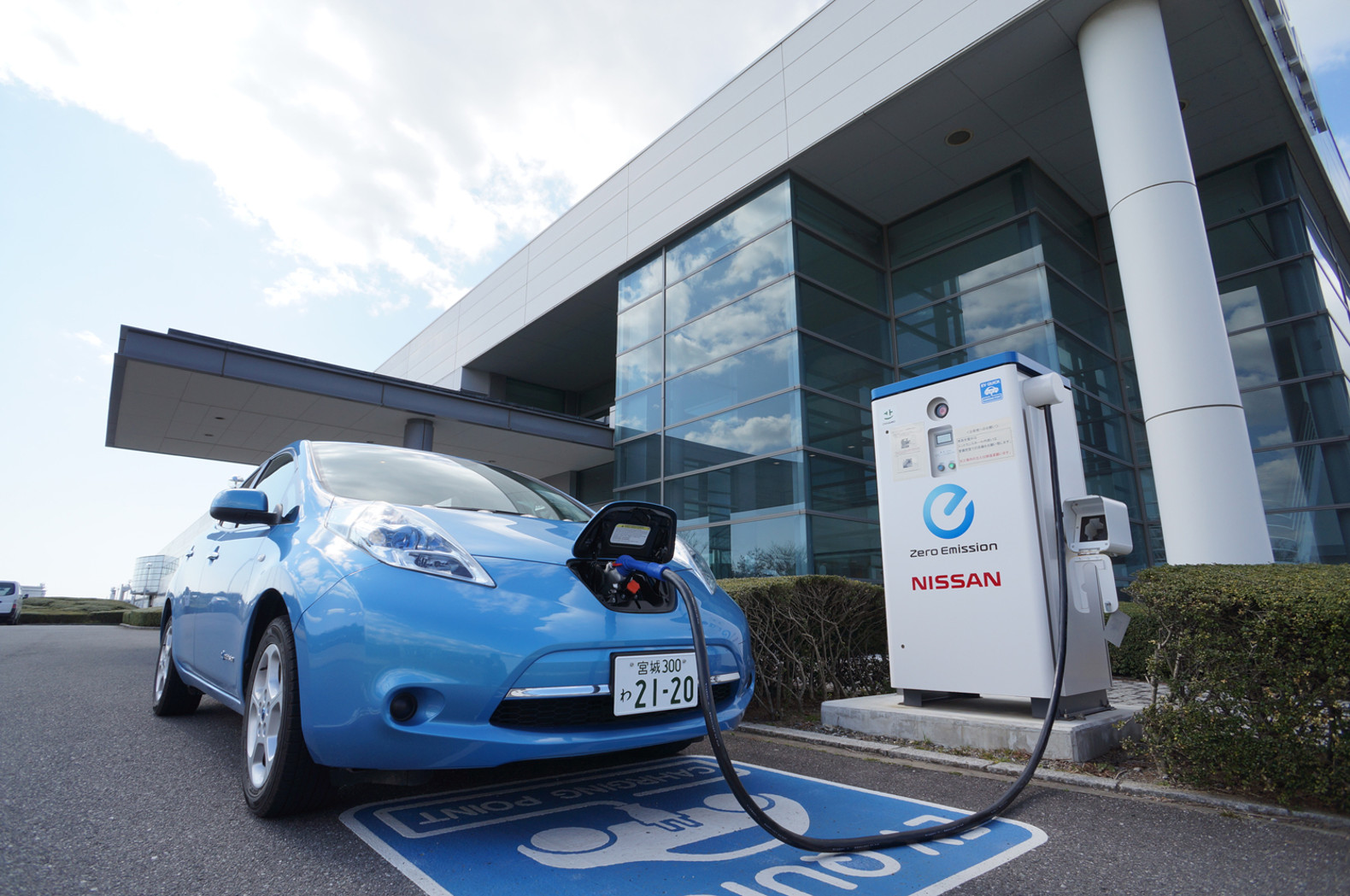 Egyptian President Abdel Fattah al-Sisi held two meetings on Saturday, one to discuss an agreement with the International Monetary fund (IMF) on reviewing the state's economic reform program, and another regarding the new clean energy-powered car industry in Egypt.
In his first meeting with Prime Minister Mostafa Madbouly, alongside Minister of Finance Mohammed Maait, and Deputy Minister of Finance for Financial Policies Ahmed Kojak, Sisi hailed an evaluation made by IMF experts stating that Egypt's economy has exceeded all expectations even amid the pandemic.
The Egyptian economy showed a great deal of cohesion and solidity and was more than able to deal with the repercussions of the coronavirus pandemic, Maait said.
The IMF's data revealed that Egypt's economy achieved the second highest global economic growth at a rate of 3.6 percent.
This is in addition to the fact that Egypt is among only 15 percent of countries worldwide that achieved a positive growth rate worldwide, and the only country in the Middle East and North Africa region that achieved a positive growth rate of more than two percent this year.
Sisi's second meeting with Madbouly, alongside the President's Assistant for National and Strategic Projects, the Governor of the Central Bank of Egypt, the Ministers of Oil, Finance, Public Business Sector, Commerce and Industry, Military Production, and the Chairman of Arab Organization for Industrialization, discussed Egypt's national strategy to localize the production of vehicles running on clean energy.
Back in July, Sisi announced that Egypt will not issue licenses to any new cars unless they run on natural gas.
The decision, which Sisi announced during the opening of a number of national projects, is intended to preserve the environment, the natural resources of the state, and the lives of citizens.