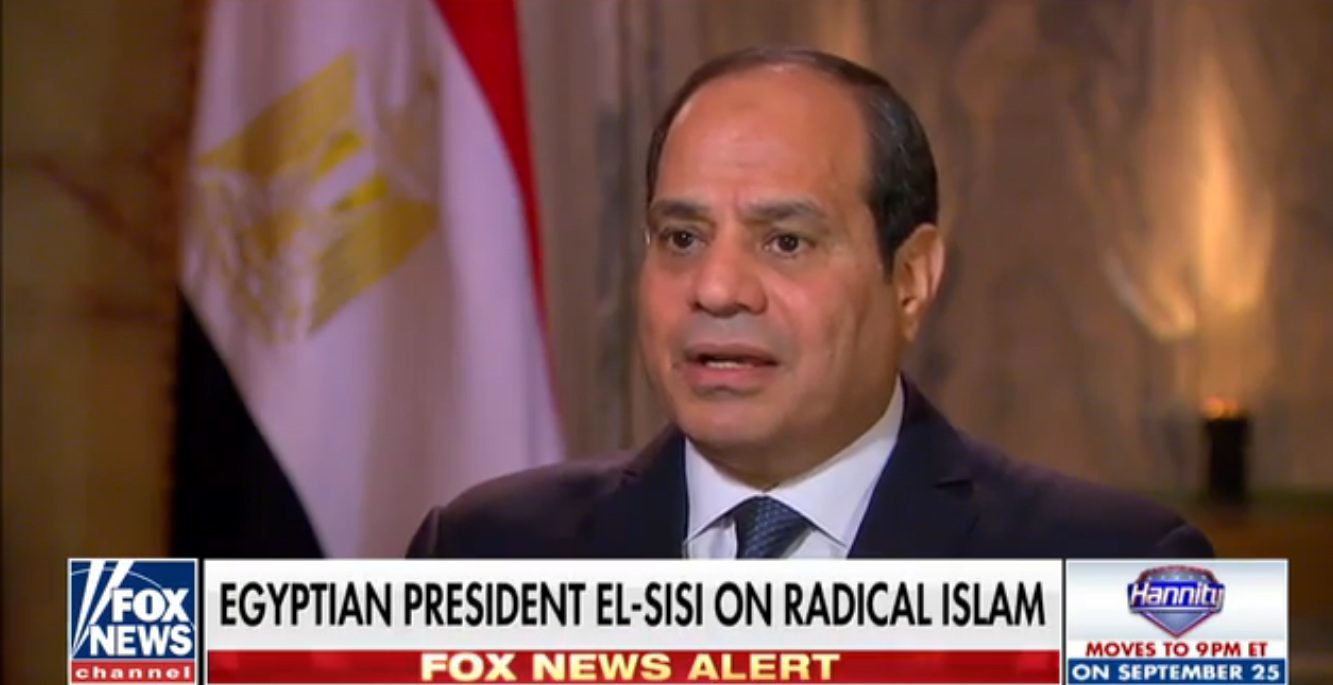 President Abdel-Fattah al-Sisi inaugurated on Thursday morning the New Alamein city project, planned on an area of 48,000 feddans at a cost of LE 2 billion, Al-Ahram state-run news website reported.
The New Alamein city is one of the fourth generation cities being built in Egypt in some of the most up-to-date architectural styles, and is scheduled to be concluded in a year.
The city is planned to have universities, schools, as well as various services and tourist activities. It is expected to accommodate 400,000 people.
Sisi inspected the area of 5,000 housing units that have been constructed as part of the project. The units are scheduled to be put up for reservation in March, according to Al-Ahram website.
Sisi also inspected the tourist walkway of the city which is currently under construction. The walkway is planned to be 14 kilometers long, equivalent to the corniche of Alexandria.
About 7km of the walkway have already been constructed.
Four bridges, two for pedestrians and two others for vehicles, are also under construction at a cost of LE2 billion.
Sisi plans to inaugurate a number of other projects through video conferences, including the new Obour city, the new East Port Said city and the new Mansoura city.
Sisi will inaugurate also through a video conference the first museum of antiquities in Matrouh which contains 1,000 artifacts from the governorate.