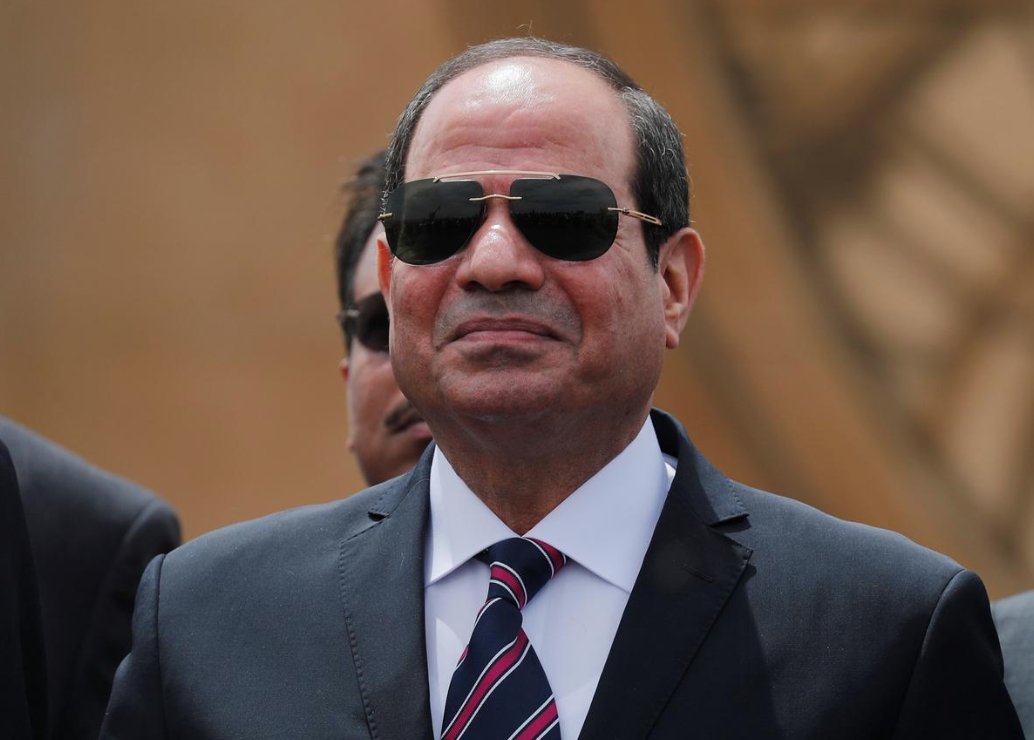 On the eve of the 67th anniversary of the 23 July Revolution, President Abdel Fattah al-Sisi stated that it radically changed the face of life in Egypt.
In a speech at a graduation ceremony at the Military Technical College of the armed forces, Sisi went on to say that not only had it influenced Egypt, but the revolution also resonated with people from all over the world who desired liberation from colonialism.

He paid tribute to late President Gamal Abdel Nasser, who Sisi credits with having led the 23 July Revolution.
Sisi also paid tribute to late Presidents Anwar al-Sadat and Mohamed Nageeb, who struggled alongside many great men to open the door of hope for the people of Egypt.
He praised July 23 as a revolution whose great principles and lofty goals illuminated the history of Egypt, leading to profound transformations within the nation's modern history.
The July, 23, 1952 revolution was made by a group of army officers led by late presidents Mohamed Naguib and Gamal Abdel Nasser against Egypt's King Farouk. The revolution overthrew Farouk, ending monarchy in Egypt and opening the path to democracy and urbanization.
Edited translation from Al-Masry Al-Youm