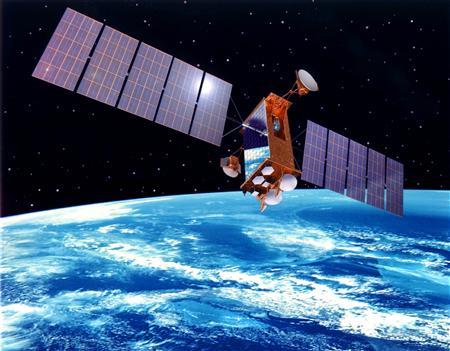 President Abdel-Fattah al-Sisi passed Law No. 3 of 2018 establishing the Egyptian Space Agency, after the House of Representatives approved the law.
Article 1 of the Law provides for the establishment of a public economic body called the Egyptian Space Agency. The agency will have technical, financial and administrative independence.
It will be headquartered in Cairo and could eventually have other branches dependent on decisions taken by its board of directors.
The law also says that the agency aims to develop and transfer space science and technology into Egypt to build satellites and launch them from Egyptian territories.
The agency will be directly supervised by Egyptian President Abdel-Fattah al-Sisi, according to the law.
The House of Representatives' Education and Scientific Research Committee officially approved in November the establishment of an Egyptian Space Agency upon a draft law put forth by the Cabinet.
The agency will be partly funded through appropriations allocated by the state, profits from the agency itself, as well as loans and grants approved by the agency's board of directors.
Minister of Higher Education, Khalid Abdel-Ghaffar, explained back in November that the government's decision to establish a national space agency came as numerous Egyptians experts in the aerospace field are leaving Egypt after the government spent millions of pounds for their education.
The new agency hopes to contribute to Egyptian expertise remaining in the country, he said.
Edited translation from Al-Masry Al-Youm