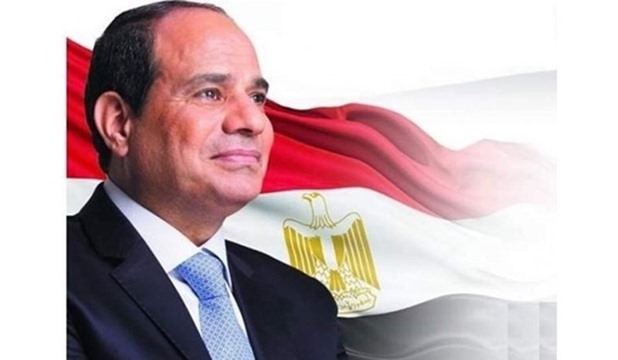 President Abdel Fattah El Sisi saw off UAE President Mohammed bin Zayed al Nahyan at Cairo International Airport at the end of his visit to Egypt.
During the reception of the UAE president, Sisi asserted that the relations between Egypt and the UAE are deeply rooted and strong.
The UAE president lauded Egyptian people and leadership, asserting the UAE's keenness on boosting the brotherly ties between both countries.