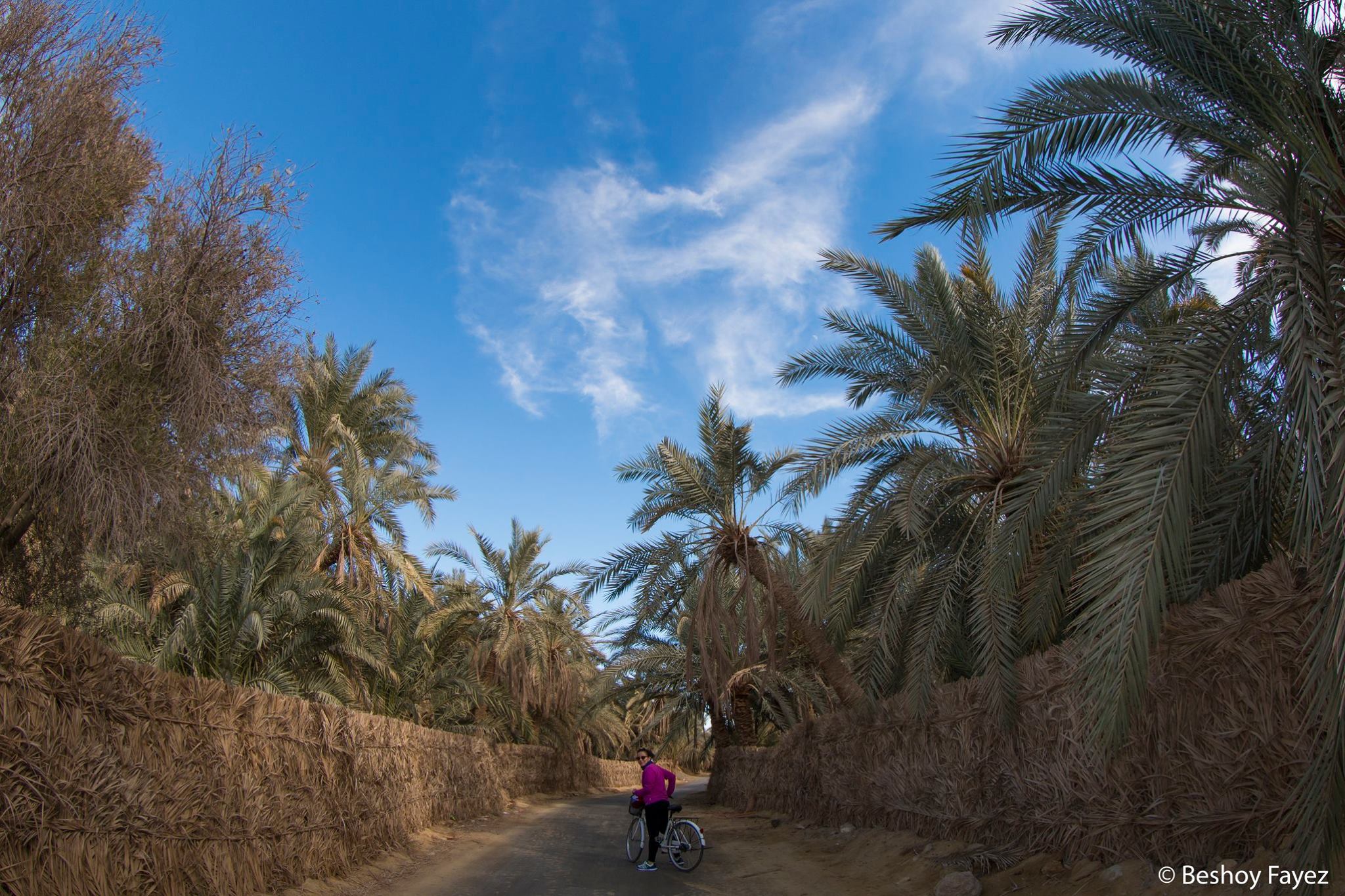 A newly issued report on the best tourist villages and natural places worldwide for 2024 included Siwa in Matrouh Governorate, and Dahshur in Giza Governorate according to the United Nations World Tourism Organization, TimeOut magazine reported.
The Siwa Oasis is considered a natural reserve because it maintains its architectural style of one or two story buildings only.
Even its hotels and resorts maintain an distinctly ancient architectural form.
Siwa and Dahshur were chosen among the 54 best villages on the list for 2024, compared to 32 villages in 2023's list.
A Telegraph report published in August also recommended Siwa as a must-see tourist destination.
It said that amongst the many tourist attractions that characterize the oasis is "Old Siwa, a network of ancient mud-brick lanes, dungeons, mosques, gardens, minarets, lookouts, wells and gatehouses."
Distinctive souvenirs can be purchased alongside Siwa salt – considered one of the purest types of salt in the world – and olive oil, which is extracted from thousands of olive trees that thrive in Siwa's greener areas.
An activity unique to Siwa is bathing in warm sand, which has been used as a treatment for arthritis, alongside swimming in warm turquoise salt water lakes and a safari in the Saharan dunes.
The report emphasized that Siwa is unlike any other place in Egypt and therefore deserves to be visited.