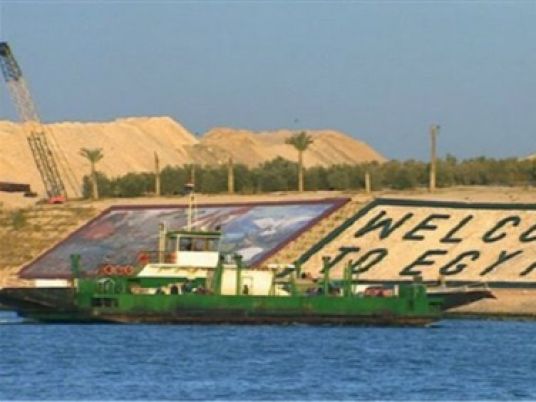 Eng. Yehya Zaki, Chairman of "Dar El-Handasa" consortium, which won preparation of the general outline for the development project of the Suez Canal area, said that six companies are current existing in east of Port Said port to start works of the new sea docks in the port.
Zaki noted that the project's development plan will be implemented on two phases, where the first one will remain until 2030 while the second one will remain until 2050.
He explained that the project will add one million jobs until 2030 and another 2.4 million jobs from 2030 to 2050.