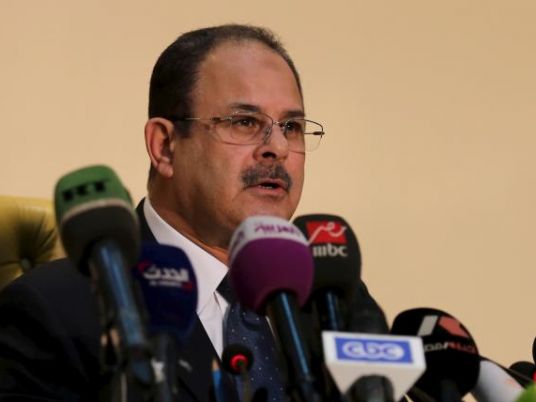 The Interior Ministry announced the killing of six terrorists from the 'Hassm' movement following an exchange of fire with the police in Beheira.
The ministry said in a statement issued on Monday it had killed six members of the Muslim Brotherhood-affiliated Hassm movement who were in a residential apartment in Beheira at dawn on March 25.
Three of them were identified and had arrest warrants issued against them, according to the statement.
Four automatic rifles were found in their possession, as well as different types of ammunition and six explosives, said the statement.
According to the National Security Agency's investigation, the terrorists had formed a cell led by Bassem Mohamed Gad, a fugitive Muslim Brotherhood member in an Arab country, and they targeted head of Alexandria Security Directorate on March 24.
Gad purchased on January 17, 2017 the car in preparation for the attack and forged its number plates.
He agreed with the dead suspects to plant an explosive device in the car to be detonated remotely as the head of Alexandria Security Director passes by it, said the statement.
The cell received instructions from Muslim Brotherhood leaders abroad to target a number of important figures and vital sites in the governorates of Alexandria, Beheira, and Kafr al-Sheikh, said the statement, adding that the Supreme State Security Prosecution took over investigations.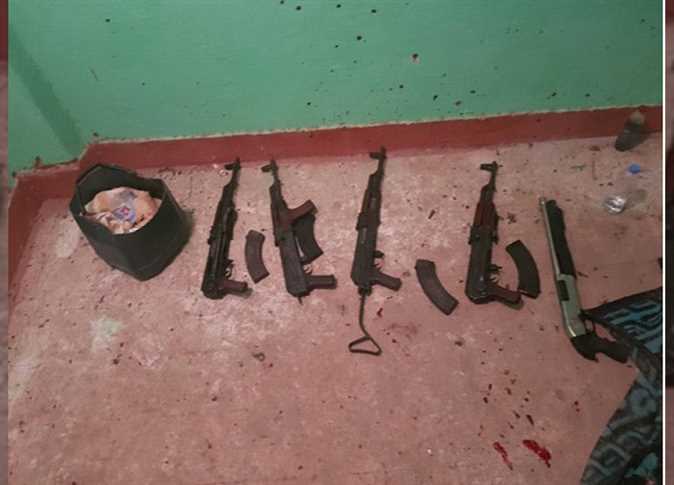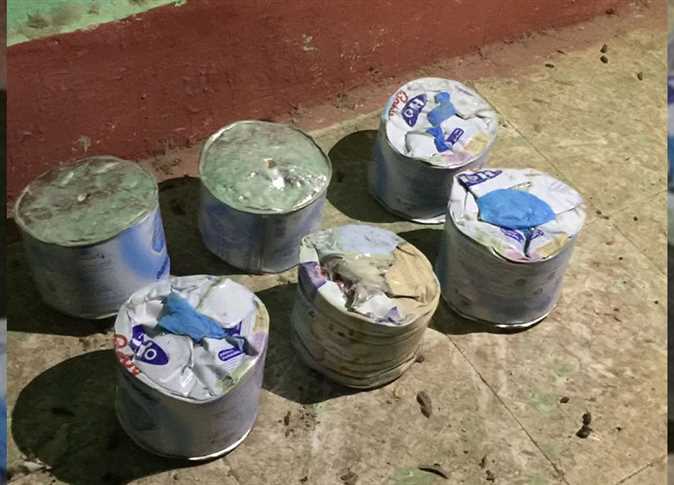 Edited translation from Al-Masry Al-Youm