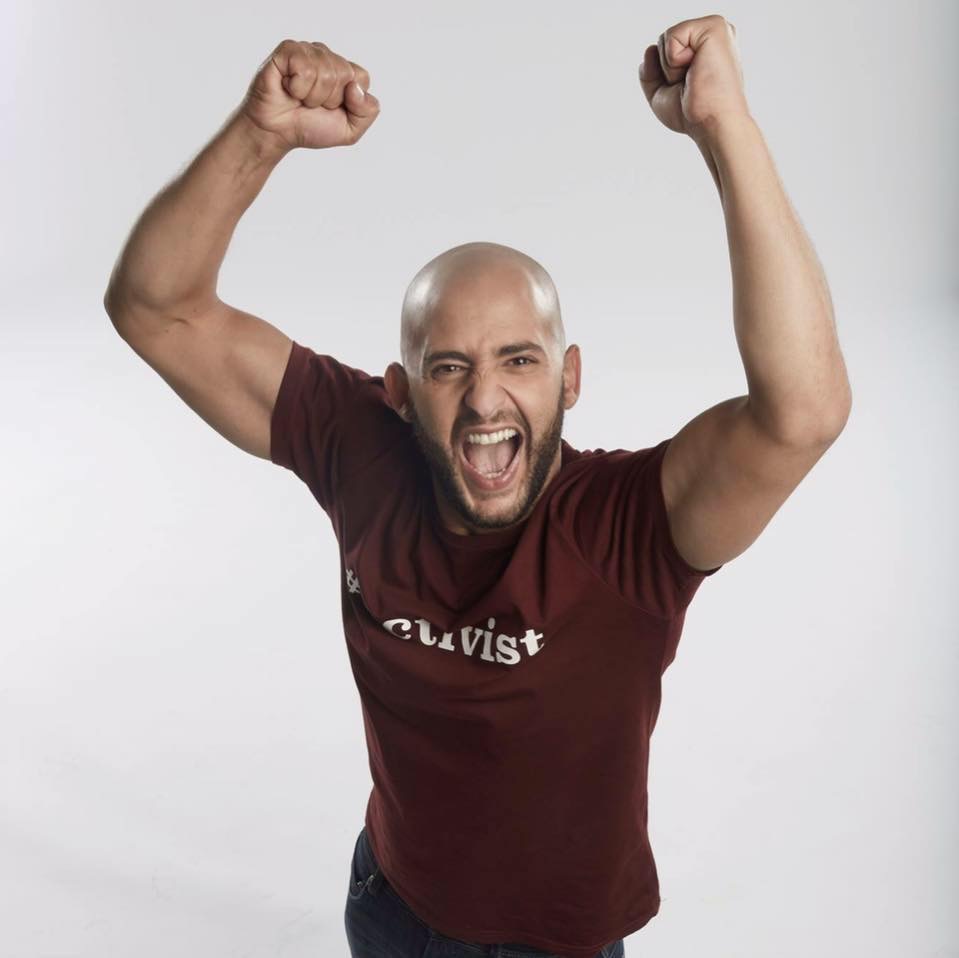 Presenter Shadi Alfons, who stole hearts with entertaining performances and comical singing in Baden Youssef's 'ElBarnameg', before anchoring 'Saturday Night Live Arabia', will be making his acting debut this coming Ramadan in a new series called 'Foa El Sehab', or 'Above the Clouds'.
Alfons will be starring alongside Hany Salama and Lebanese actress Stefany Saliba. The series also hosts a star-studded cast in periphery roles including Afaf Shoeeb, Ibrahim Nasr, and Mona Abd-El Ghani.
'Foa El Sehab' is a work written by Hassan Dahshan, directed by Raouf Abdel Aziz, and produced by the Synergy Company.