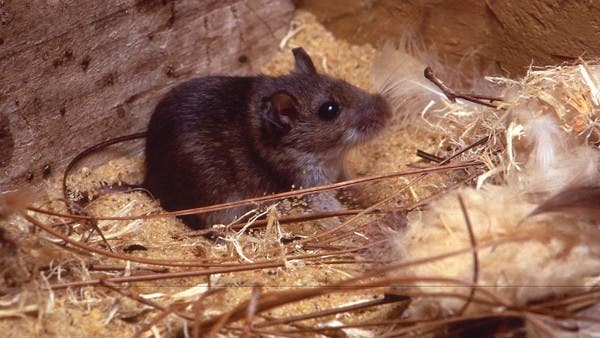 The Chinese embassy in Cairo dismissed "rumors" circulating about the hantavirus as "nonsense," after news of a death from the virus in China sparked fears on Egyptian social media of a second virus outbreak as nations around the world grapple with containing coronavirus (COVID-19).
In a statement on Wednesday, the embassy added that according to relevant data issued by the World Health Organization, scientists discovered the hantavirus in the early 1970s.
"For decades, cases of (hantavirus) infection appeared in different countries and regions of the world and scientists have developed some effective vaccines against it," the statement said.
The embassy said people should follow the correct instructions issued by the World Health Organization, which cannot be politicized or stigmatized.
It added that rumors would only mislead the public, and would not be useful to fight coronavirus, which has infected over 400,000 people worldwide and killed upwards 18,000.
Rodents shed hantavirus in their urine, droppings, and saliva, and the illness is mainly transmitted to people when they breathe in air contaminated with the virus, often when cleaning rodent droppings.
According to the World Health Organization, cases of hantavirus infections in humans usually occur in rural areas, such as farms, where rodents carrying the virus might be found.
The illness, while rare, has a mortality rate of about 38 percent, according to the US Centers for Disease Control, which says that the strains of the virus in North America cannot be transmitted via person-to-person contact.
Rare reports of human-to-human transmission in South America have been reported among close contacts of a person who was ill with another type of hantavirus called Andes virus.
Edited translation from Al-Masry Al-Youm