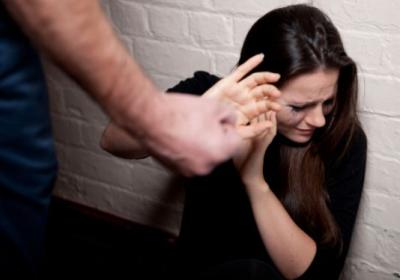 The Ministry of Social Solidarity has nine centers hosting abused women and providing social care, protection and economic empowerment, in addition to rehabilitation to women, the Ministry of Social Solidarity said on its official website.
The ministry confirmed that it supervises nine centers hosting abused women or women at risk, and that at the end of 2023 five new centers will be inaugurated, to total 14 centers nationwide.
The Ministry also clarified the conditions set for centers to host  abused women, which are:
– It is required that the girl or woman be subjected to violence, to stay in the hosting centers.
– The girl or woman must fulfill physical and mental health conditions.
-The resident of the center must be an Egyptian or a foreigner married to an Egyptian.
-The resident is required to pay the fees approved by the supervisory committee in accordance with her social conditions.
Women who seek to reside at these centers should provide the following documents:
– A copy of the national ID card
-A health certificate
-Two personal photos
-A document proving she has no criminal record
-Salary if she is working
-A receipt for the payment of residence fees
The Ministry of Social Solidarity stated that the abused girl or woman can reach the women's hosting centers by heading to the social unit, the social administration or the directorate, or calling the Ministry of Solidarity to find out the nearest women's hosting center. They can also be informed about the nearest center through police stations, hospitals, the National Council for Women, or through the Public Prosecution Office.