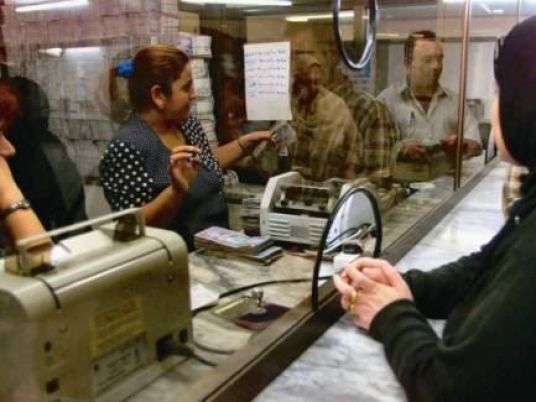 The International Monetary Fund has urged the Central Bank of Egypt to unify currency exchange rates at banks and exchange offices, a CBE official source said, stressing that the bank's governor is struggling to eliminate the black market.
The source added that Governor Hesham Ramez is intending to take measures to unify exchange rates in a bid to base them on supply and demand. He noted that the planned measures will avoid closure of money exchange offices.
The black market bid price for the US dollar on Saturday stood at LE7.83, compared to LE7.15 at the official market.
Edited translation from Al-Masry Al-Youm