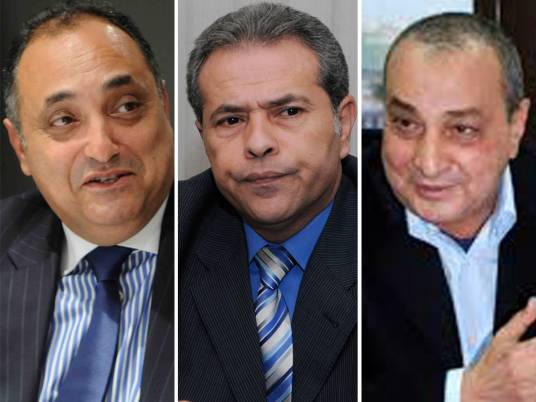 Former President Hosni Mubarak has already served the sentence issued against him in the presidential palace case, while he was detained pending trial, according to sources at the Prisons Sector.
The sources added, that Mubarak is no longer in custody pending any other cases, according to the prosecutor's decision.
The Prisons Sector is also considering the time spent in jail by Mubarak's sons pending trial, in order to determine whether they both have also served the sentence issued in the presidential palace case.
Mubarak is currently detained in Maadi Military Hospital, since he has not paid the LE125 million fine, the sources added.
Since he has already served his sentence, his wife can visit him at the hospital, until the fines are paid and his release procedure is concluded.
Police security guards are stationed at the hospital to guarantee the safety of Mubarak as a former president.
Judicial sources have confirmed that Mubarak is no longer detained pending trial in other cases, and that he already effectively served the three-year sentence. He will therefore be free after paying the fine.
The same would be applied to Mubarak's sons, once it is confirmed that they had served their sentence while they were detained pending trial, the sources added.
Edited translation from Al-Masry Al-Youm