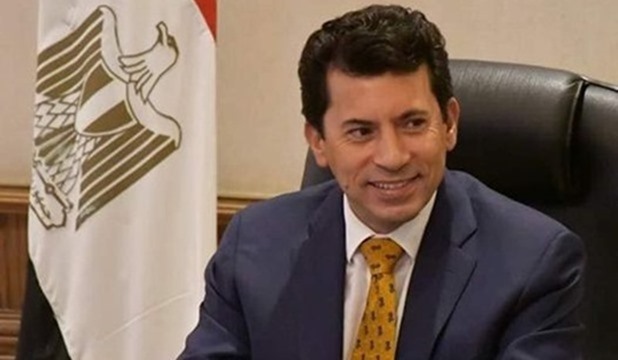 Minister of Youth and Sports Ashraf Sobhi congratulated Egyptian wrestler Mostafa Hussein on snatching the goal medal of the 2023 World Under-20 Greco-Roman Wrestling Championships, hosted by Jordan.
The victory crowns the great efforts exerted by the wrestler and the Egyptian state, which stands in support of all athletes in various international forums, the minister said.
The Egyptian sports system is moving steadily towards achieving successive milestones at all continental and international levels, he added.